Summer in Mexico: Best Places for a Vacation
Discover the best Mexican destinations for beach and culture tourism.
With summer just around the corner, are you already wondering about vacation ideas? Today, we would like to tell you about the places you may include into, but not limit to, your trip to Mexico.
1️⃣ Guanajuato
The gingerbread-house-like town standing on steep hills is a great destination for those who want to experience the relaxed atmosphere, take long pleasure walks beneath laurel trees, admire the colonial architecture, or maybe drop by a mummy museum.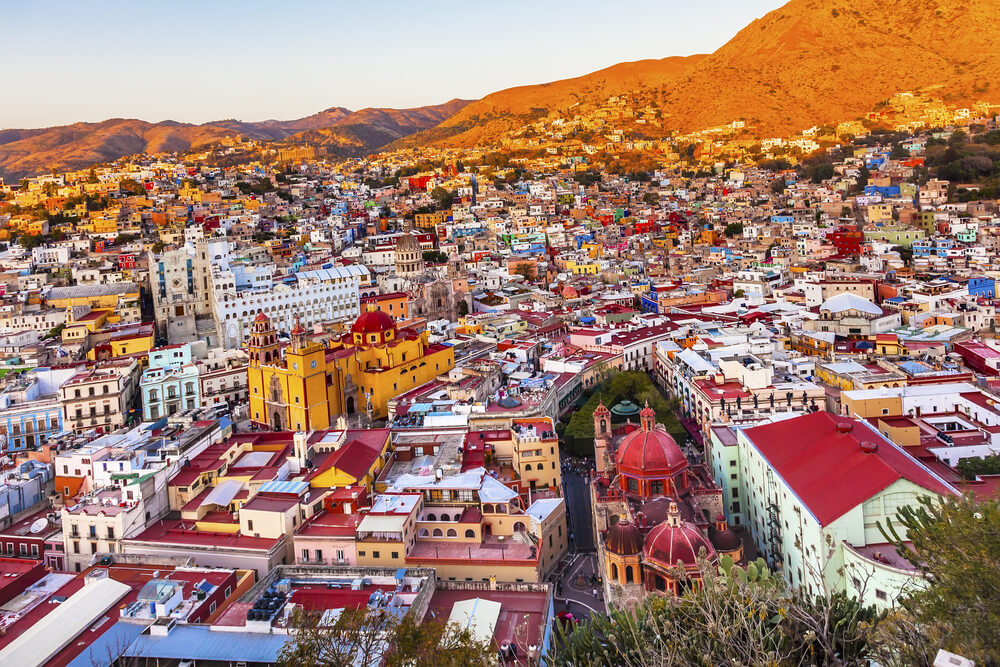 However, for several weeks in fall, Guanajuato turns into a hub of festival activity, when its Festival Cervantino gathers hundreds of artists, musicians, and grateful spectators from around the world. If you decide to visit Guanajuato, consider including San Miguel de Allende (info below) into your itinerary, too.

2️⃣ Huatulco
Mexico has a lot of high-class playas, but Huatulco is one of the youngest and best or them. One of the amazing things about the location is that it was converted into a resort from a fishing village, and yet, it managed to preserve the spirit of authenticity.

Huatulco is the place to enjoy the 12-mile-long unspoiled beach or numerous activities from snorkeling to kayaking and rafting.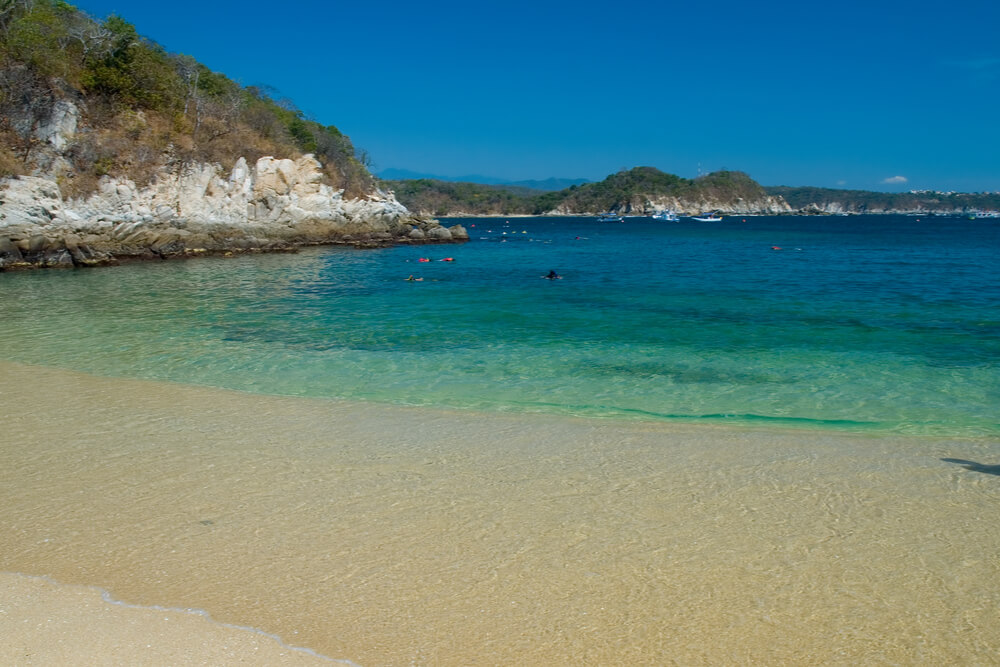 3️⃣ Mérida
Wanna see the real Mexico? Take a four-hour-long bus trip from Cancún to Mérida to explore the historical center of the city, with its ancient Mayan-brick cathedrals and no traffic. The city is quite modern, too, living and breathing, with versatile street foods to try and events to witness.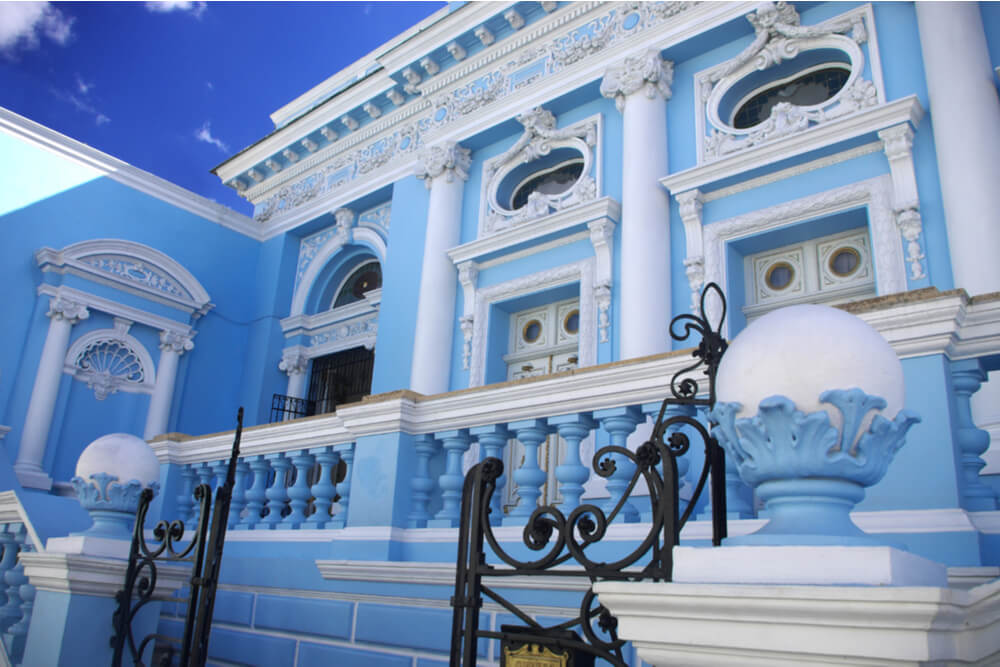 If you want to see wildlife, Mérida is one of the best destinations, too – the mangroves around Celestún, a fishing village to the northwest of the city, are home to breathtakingly graceful flamingos!

4️⃣ Mexico City
I dare say that Mexico City is one of the most versatile and spectacular cities in the world. Centuries-old culture and modern trends have intertwined to make the city an indisputable must-see.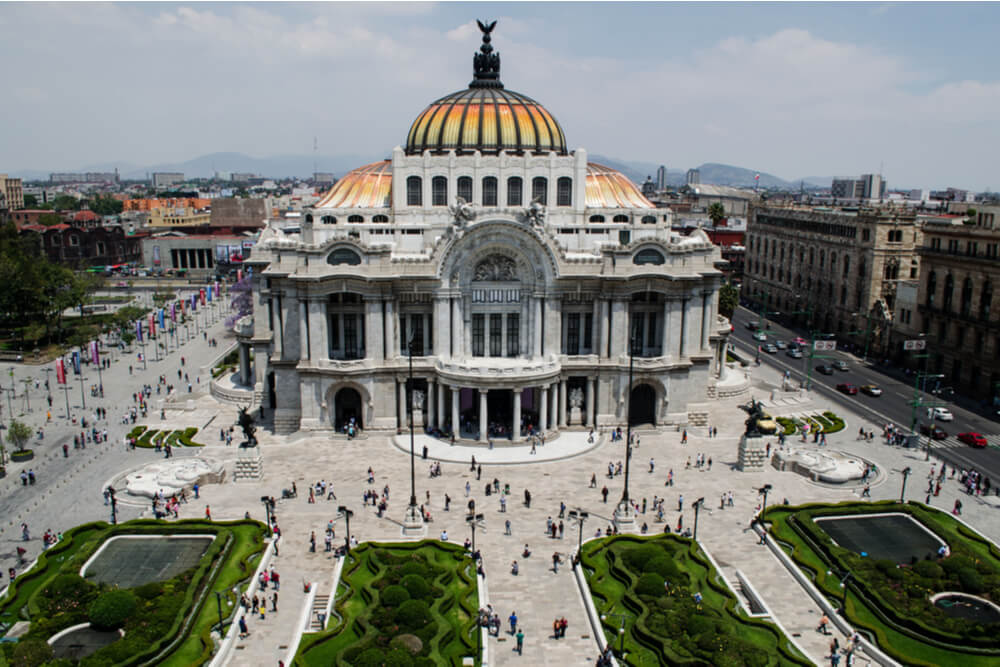 Admire the studio that Frida Kahlo shared with Diego Rivera, take a look at the pyramids, enjoy a dinner at a chic restaurant, wonder how old the Aztec channels are exactly… and do a million other things one can only do in Mexico City.

5️⃣ Playa del Carmen
No words needed here. Warm blue waters, golden sand, remote secluded beaches, exceptional snorkeling, every component of a perfect beach holiday can be found at Playa del Carmen.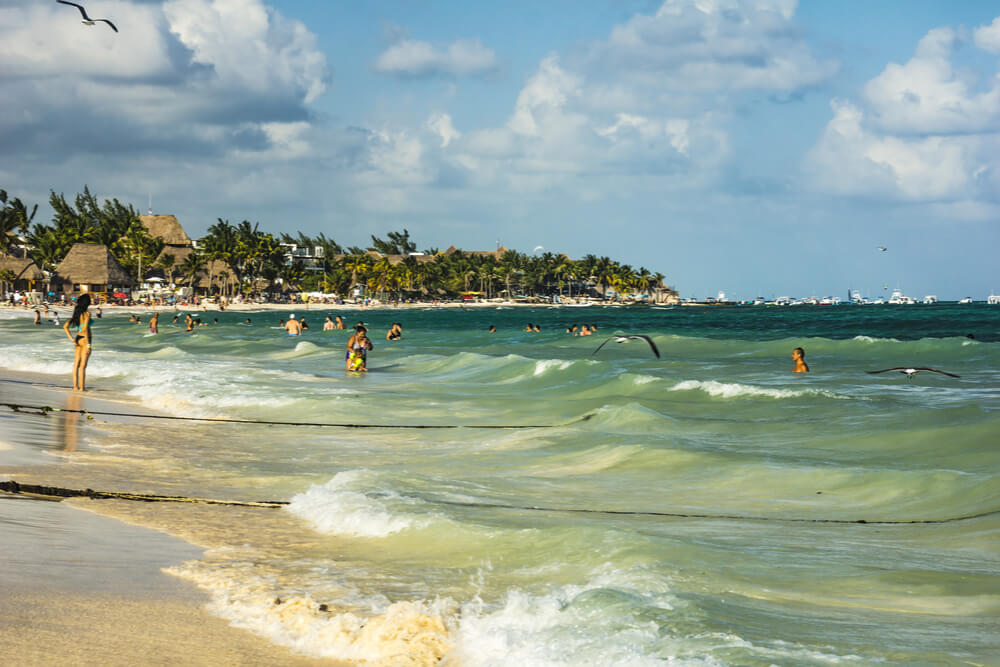 And if you want to give your trip a little kick, drive to one of the rain-filled cenotes and dive into the crystal-clear depths of the sinkhole.

6️⃣ Puebla
When in Mexico, do visit the birthplace of Cinco de Mayo – the city of Puebla. Hop on a bus in Mexico City and take a two-hour-long ride to see the city packed with colonial architecture, museums with impressive ancient artifacts and cathedrals. It's a great idea to take a walking tour of the city to take a closer look at the painted tiles known in Spanish as azulejos and sate your hunger on the go with famous Pueblan tacos cooked Arabic style, with Middle-Eastern flatbreads and, which is quite surprising, marinated pork.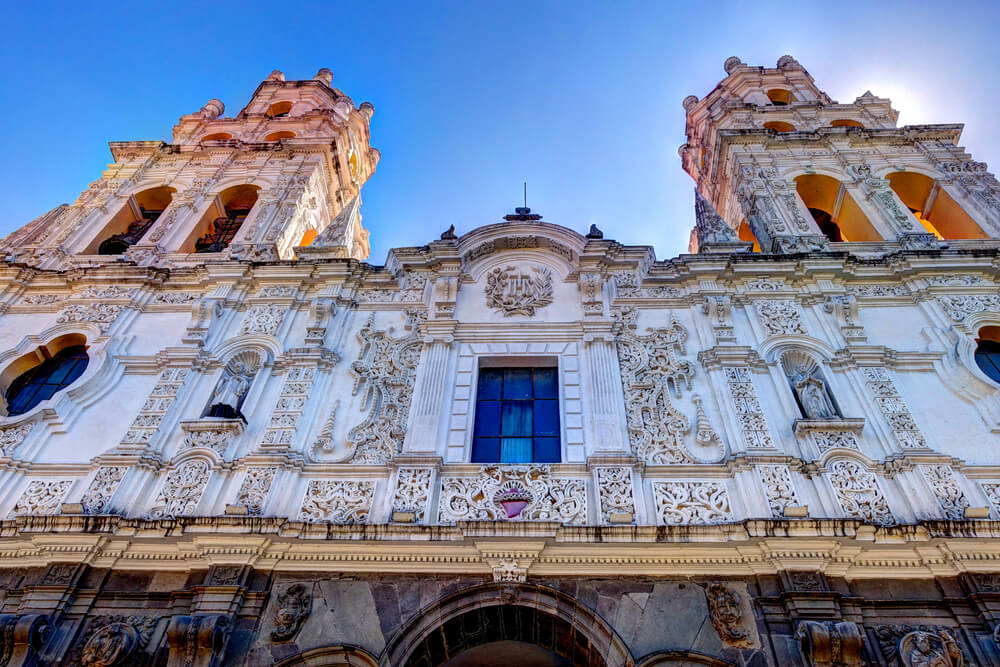 There is also a local culinary adventure for the daring called escamoles – what looks like the name of another delicious Mexican dish is actually the Spanish for edible larvae and pupae of ants. When sautéed in butter, the rice-like delicacy acquires a cottage-cheese-like texture and a nutty flavor. Alternatively, you can try more conventional foods (learn more about authentic Mexican dishes here).

7️⃣ San Miguel de Allende
Recognized as UNESCO World Heritage in 2008, San Miguel de Allende is a tourist attraction by itself, as a whole. The population of the town is only about 60,000, but it has a sufficient amount of restaurants serving food cooked with organic farm products, fascinating museums, and cathedrals, plus authentic craft shops and even botanic gardens!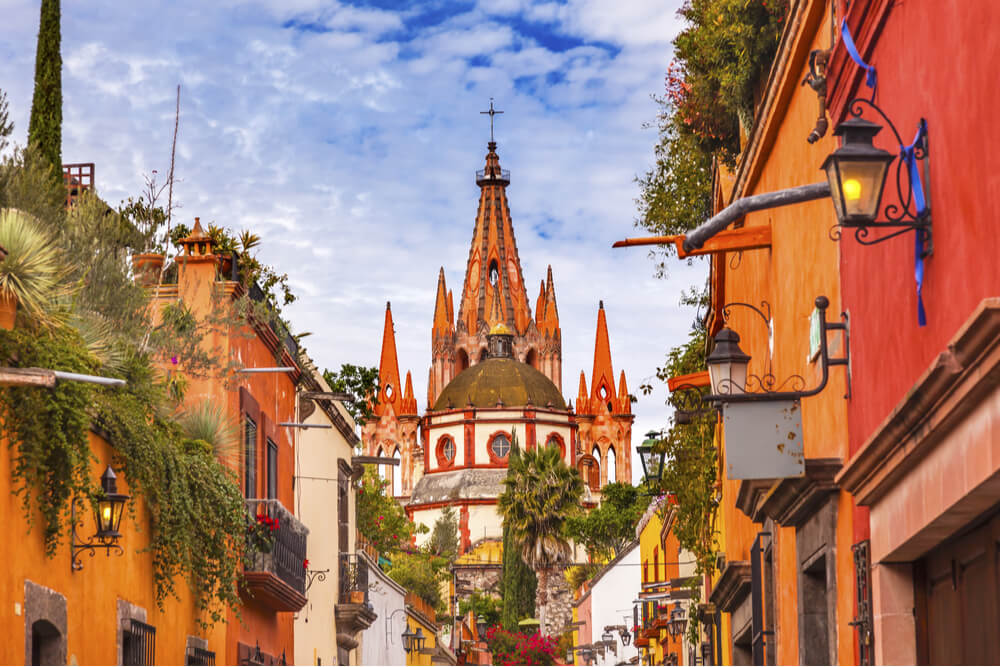 If you don't believe me, watch Once Upon a Time in Mexico by Robert Rodriguez and see San Miguel de Allende for yourself!

8️⃣ Todos Santos
If you are an artistic soul with a sporty streak, Todos Santos is the place you've been looking for! Here, on the backdrop of stunning mountains, you will be able to enjoy the atmosphere of the artist community and quality surfing spots.

You might also be interested in the local Hotel California, such a lovely place with all the shimmering lights that is very likely THE Hotel California.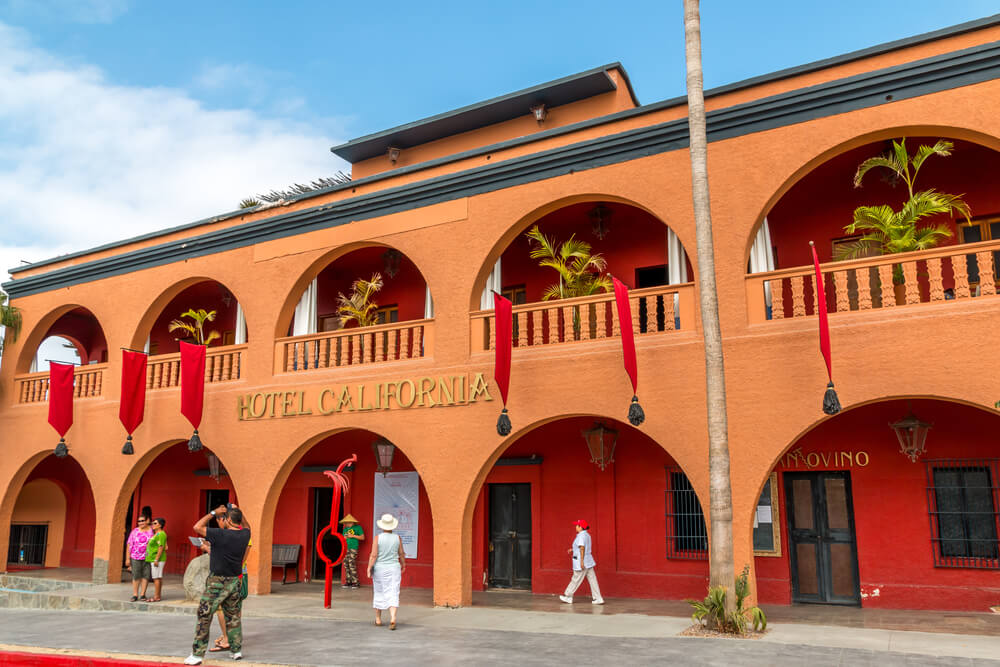 There are so many more modern and historical places in Mexico that are worth seeing that I won't be able to jam them all into a single post. Read about the beautiful pyramids of Mexico here.
Spanish word game is at your service now!
See how many words you will guess!
START QUIZ