Moving around Spain: Public Transportation System
Learn more about the means of transport you can use while on vacation in Spain!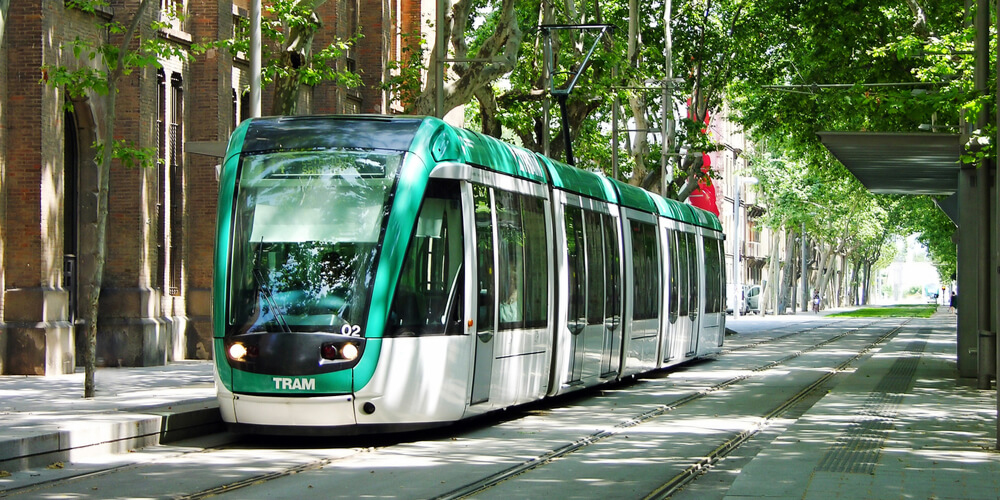 First and foremost: public transport in Spain is relatively cheap, especially if you compare the prices to those of other European countries. Madrid and Barcelona have excellent systems of public transportation that include extensive metro and bus routes. Other major cities enjoy efficient public transport as well.
🚇 Metro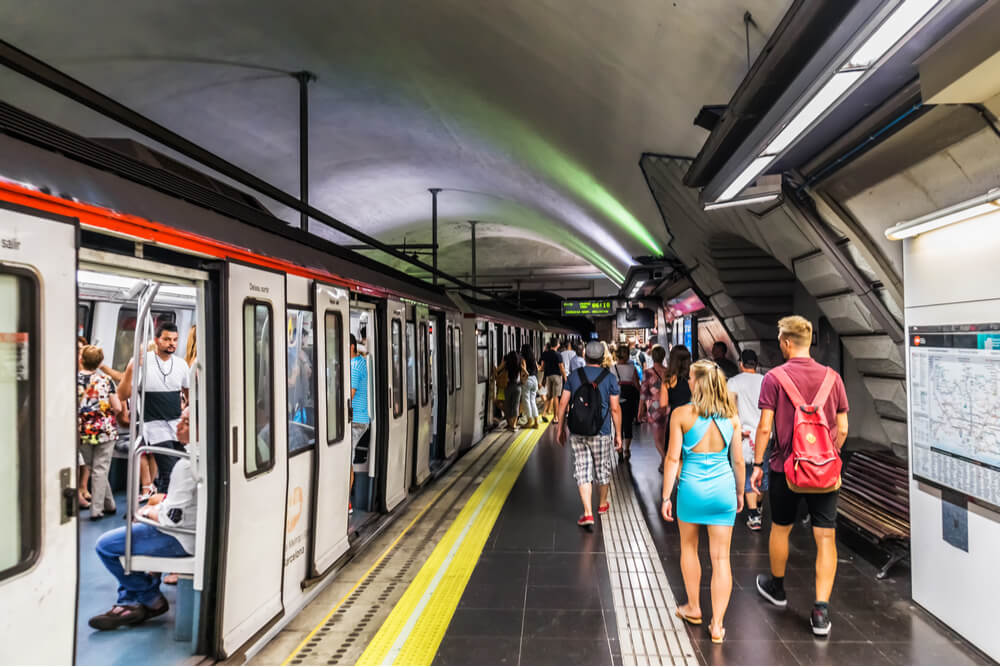 🚍 Bus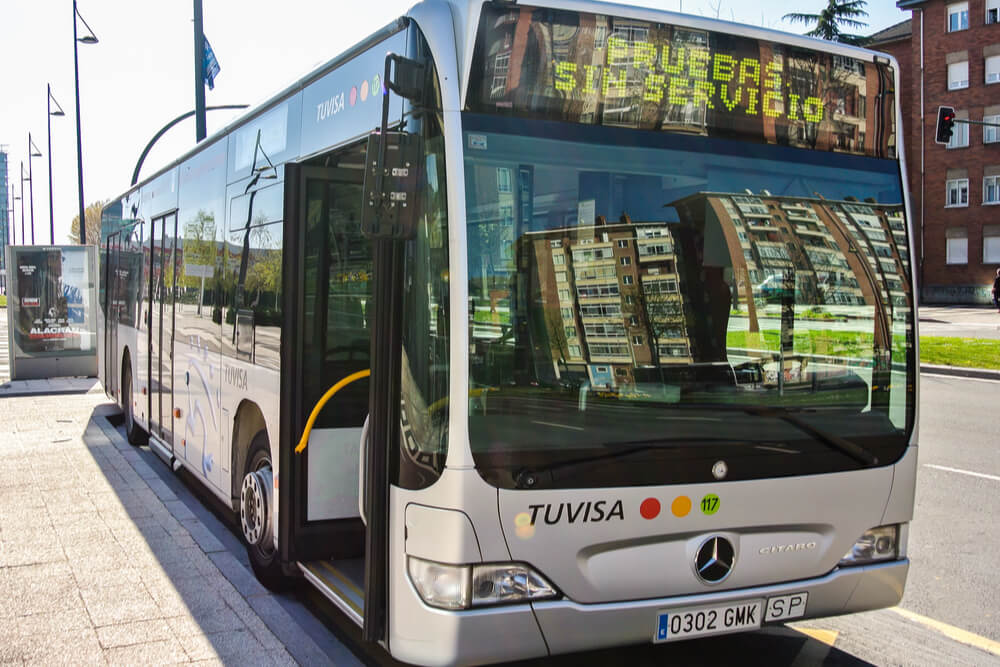 🚖 Taxi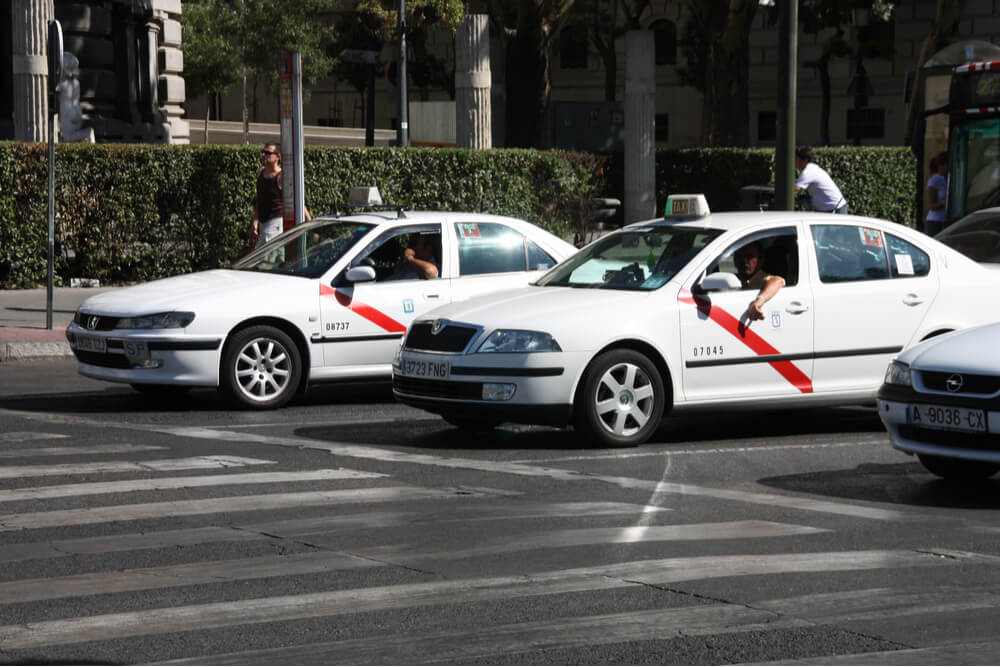 🚊 Tram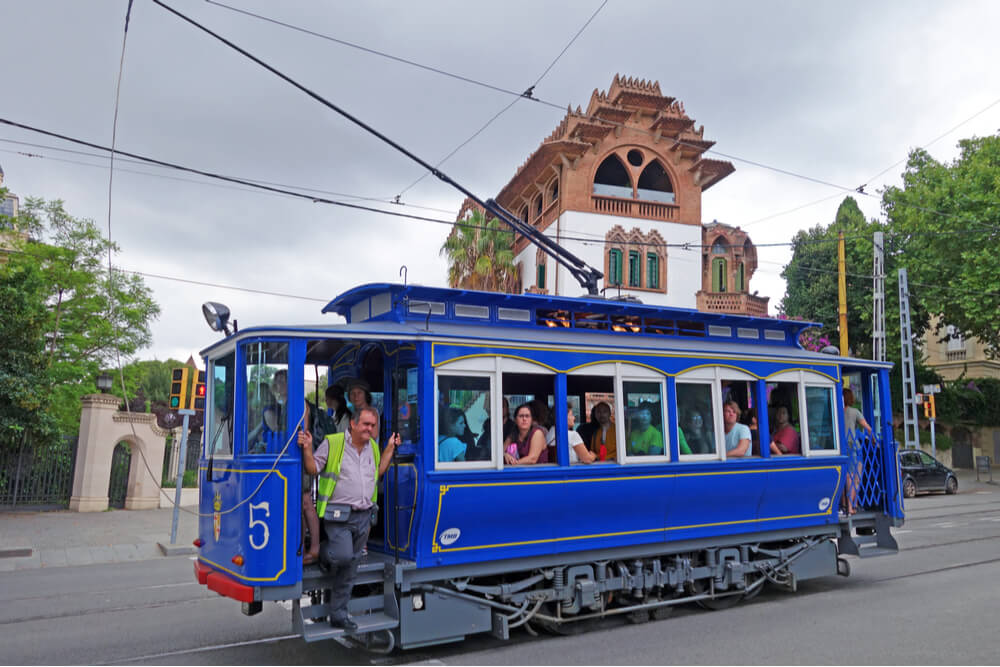 The Spanish system of public transportation is considered to be among the best in Europe. You can hardly find a place that can't be reached with the help of one or another means of transport. Hope you'll visit Spain soon and get a chance to form your own opinion!
Okay, now are you ready to learn a bit more Spanish? It's game time!
And now, a Spanish vocab game!
Start now and test your knowledge!
START QUIZ