Marvel at the Wonders of Colombia
Learn more about the country's amazing biodiversity, complicated history, and stunning culture!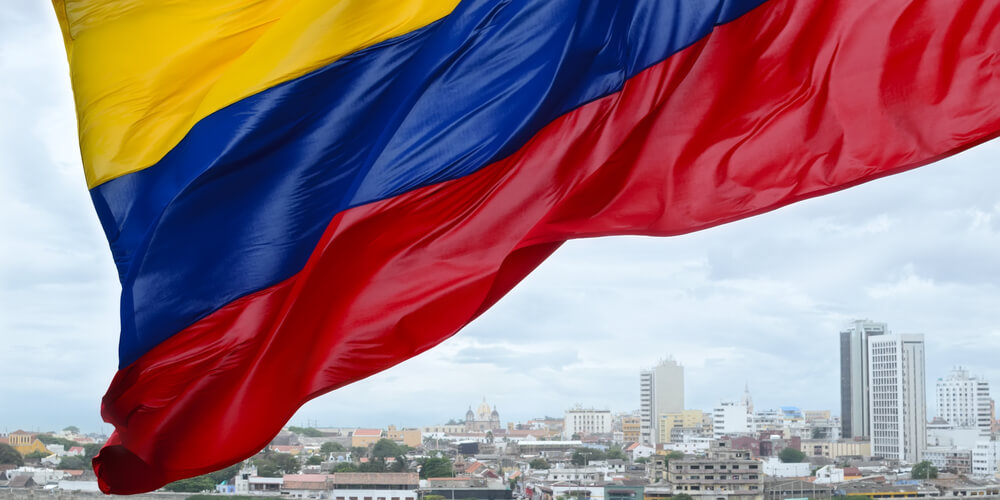 Colombia is an intriguing country that, upon visiting, turns out to be lively and lovely! Let's learn a dozen random facts to pique your Colombian curiosity!
First things first: let's learn to spell and pronounce the country's name correctly. It's Col-O-mbia (the same sound as in the word stop), not Col-U-mbia, as many people with a lesser knowledge of Spanish often suppose.
Colombia is a country with a volatile history, which was more often than not connected to drugs. For example, at the beginning of 1990s, Colombia's Medellin was dubbed the murder capital of the world. Over 15 people were murdered there every day. Fortunately, the violent times have long gone and now Medellin can be considered one of the most culturally prominent cities in Colombia.
These twin statues of birds – one shattered and the other intact – represent the violent and calm periods of Medellin's history. Both were created by famous Colombian artist Fernando Botero, who is known for his slightly overweight statues, but the story behind the feathery twins is tricky. Ironically named it Pajaro de Paz (Bird of Peace), the first bird was created only to be blown up in a guerilla act in 1995, killing 12 innocent people. Botero decided against removing the original statue, but placed an identical one beside it to emphasize the contrast.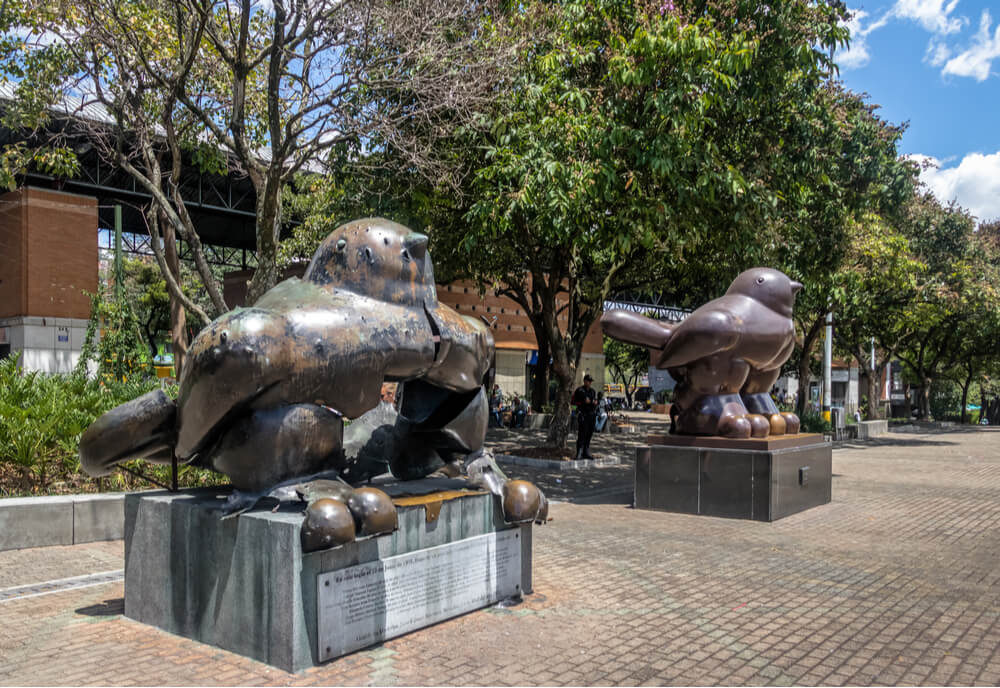 Of the only 17 megadiverse countries of the world (the ones that have a great variety and variability of life), Colombia occupies the second place. It only yields to Brazil, which, just so you know, occupies the territory that is 10 times as big as that of Colombia!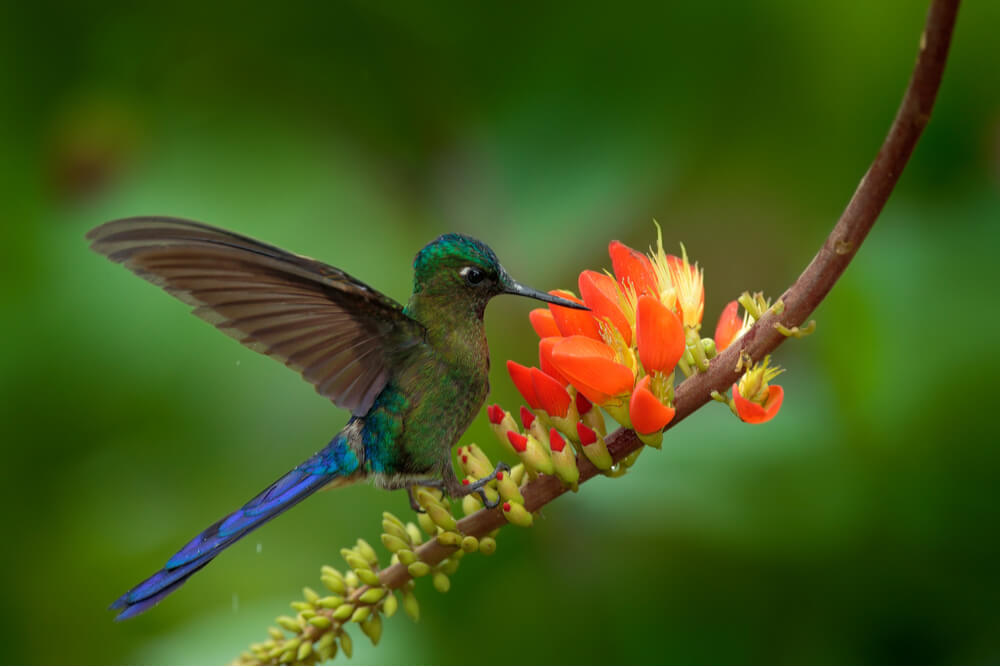 Famous writer Gabriel García Márquez is from Colombia. In fact, he is so highly valued in his homeland that Aracata, the town where the writer was born, was once on the verge of receiving a name extension – "Macondo" – after the famous town from Márquez's One Hundred Years of Solitude. The referendum did not take the final decision, as too few decision-making citizens arrived to take part in the vote.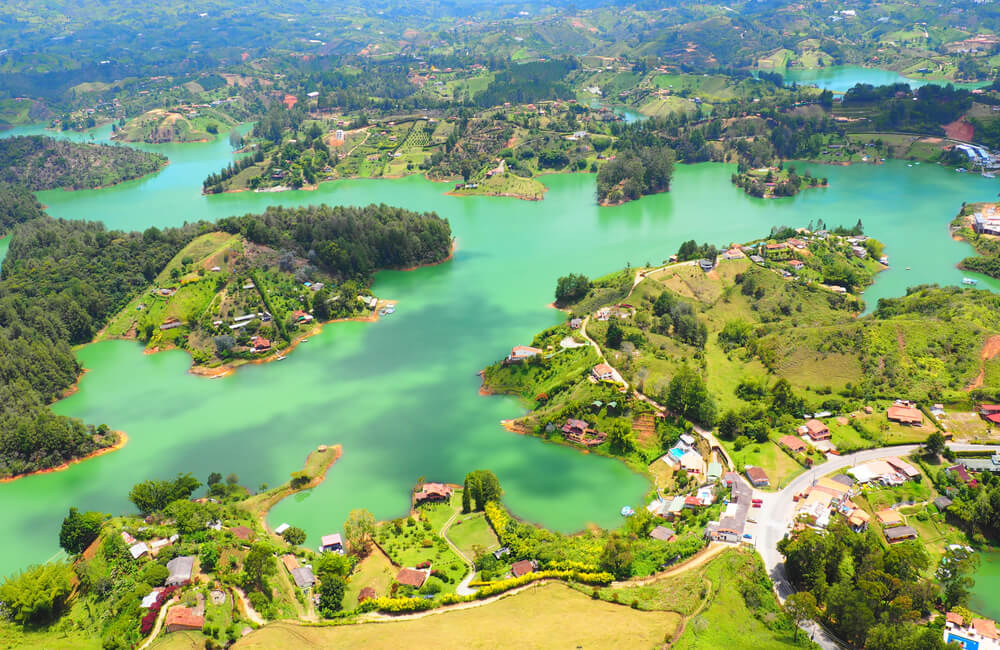 Colombia belongs to a group of countries located in the Pacific Ocean which, due to their vulnerability to eruptions and earthquakes, was dubbed "the Ring of Fire". It is also the only South American country to have a Pacific and a Caribbean coast.
If a Colombian woman is not content with the body she was born into, she would never hesitate to enhance it. Due to this, Colombia currently occupies the 5th place in the world in terms of cosmetic surgery. By the way, if you come across a way too curvy mannequin in a store, don't be surprised – it is just a response to the demand.
You'll find the largest bicycle route system in South America in Colombian Bogotá. Over 180 miles of pedaling-worthy trails curve around every part of the city, from the very suburb to the busy center.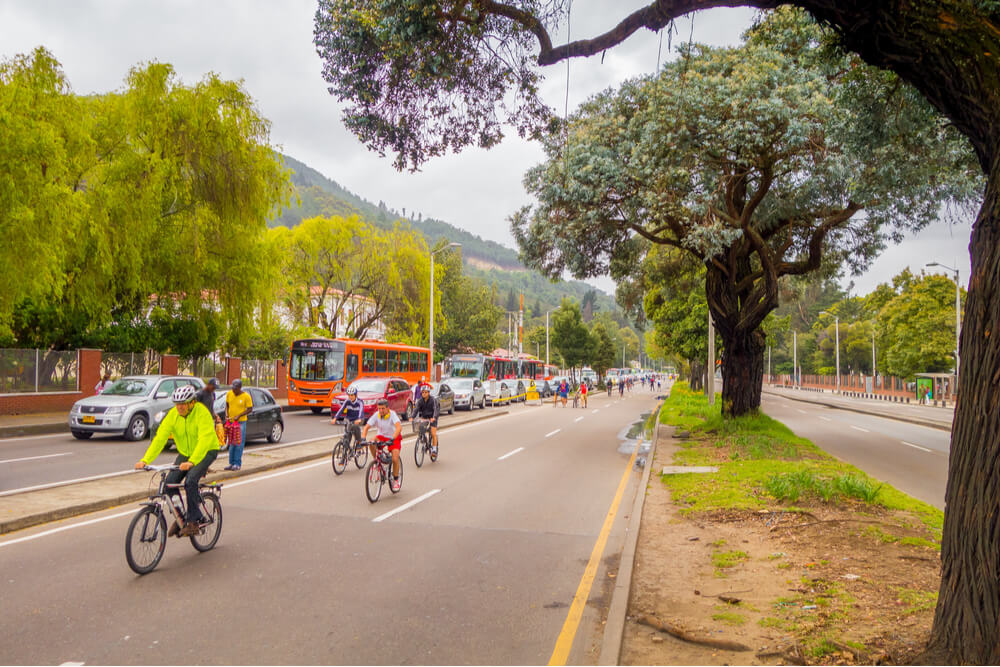 Geographically, Colombia is located on the very equator, so it endows its citizens and tourists with heat and loads of sunshine.
Major events (World cup, etc.) encourage an increase in alcohol consumption among different nations. In Colombia, the government often imposes a temporary "Dry Law" in order to nip alcohol-related violence in the bud.
According to a 2013 and 2014 poll about happiness, Colombia is the happiest of all countries in the world.
Luckily, most of the circumstances that gave the country a poor reputation have long become bygones, and it is now a very beautiful place with very helpful and lovely people living there! This article only hits the high spots of the much more voluminous Colombia, but I might dig up more interesting details, so stay tuned! And now, let's see how your Spanish vocabulary is doing!
A Spanish vocab game is ready for you!
Start now and test your knowledge!
START QUIZ