Driving around Spain: Laws, Tips and Tricks
Learn the basic facts and important requirements to have a great Spanish road trip!
Share on Facebook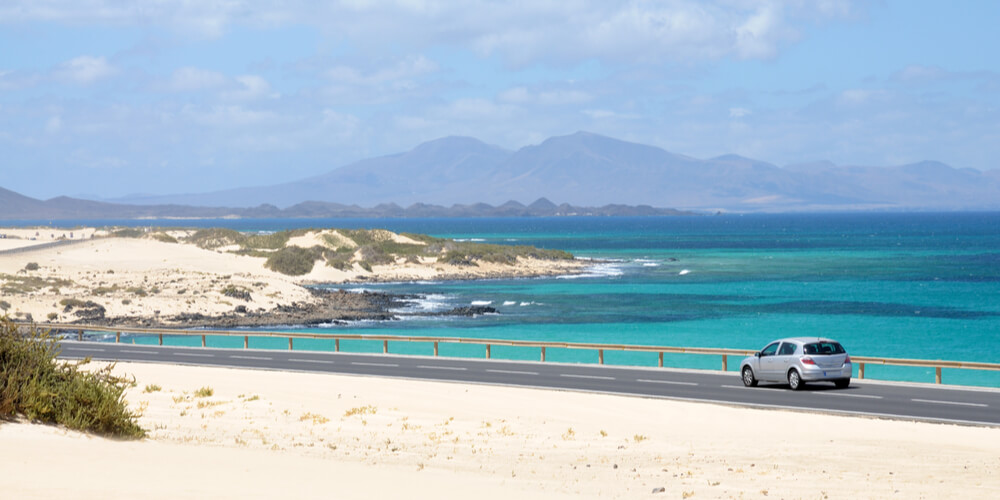 Driving a car while on vacation in Spain gives you freedom of movement and exploration. You are not tied to bus schedules or annoying tour companions. But is driving in Spain as easy as in your home country? The answer is yes! However, you need to bear in mind a couple of basic facts and important requirements, but we are ready to help you out here!
Legal Premises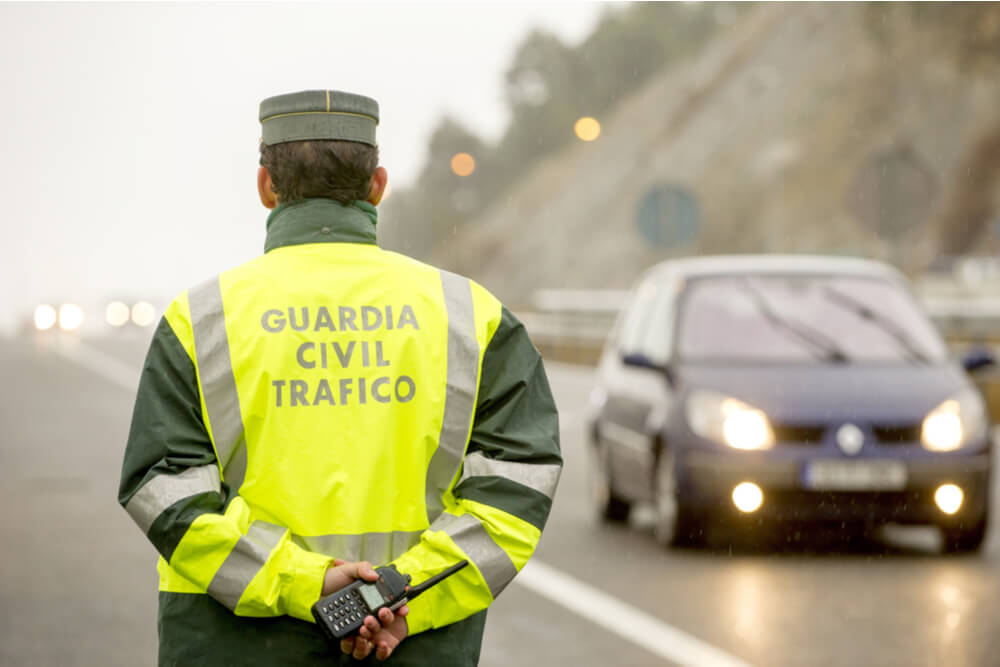 In Spain, one is not allowed to drive a vehicle until he/she has reached 18 years of age.
To rent a vehicle, one must be 21 or more years of age and have a credit card.
The driver and every passenger riding in a car should wear a seatbelt.
Children under 12 are not allowed to sit in the front unless they are using a special approved seat.
Kids under 3 must always be seated in the back of the car in an approved seat that is suitable for their weight and height.
Any person who is over 3 years of age, but has not yet grown to a height of 4'11", must use an adapted seat as well.
The same car riding instructions apply to taxis, so make sure to take care of special seats if you are traveling with kids.
Fueling Your Trip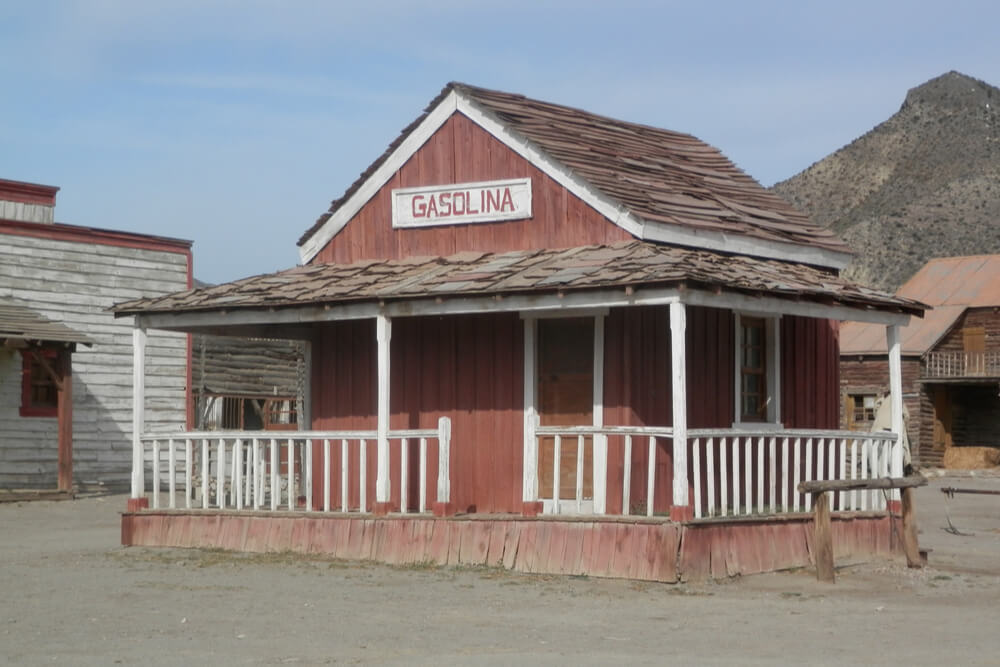 In Spain, one can still find leaded gasoline (super/super 97). Unleaded gas is known in Spanish as sin plomo 98 or Eurosuper 95. If your car runs on diesel, look for gas stations that dispense gasoleo.
Avoid letting your tank drop! Very few stations in rural Spain are open 24/7; most are also closed at lunchtime, for about 2 hours, and on Sundays.
More Haste, Less Speed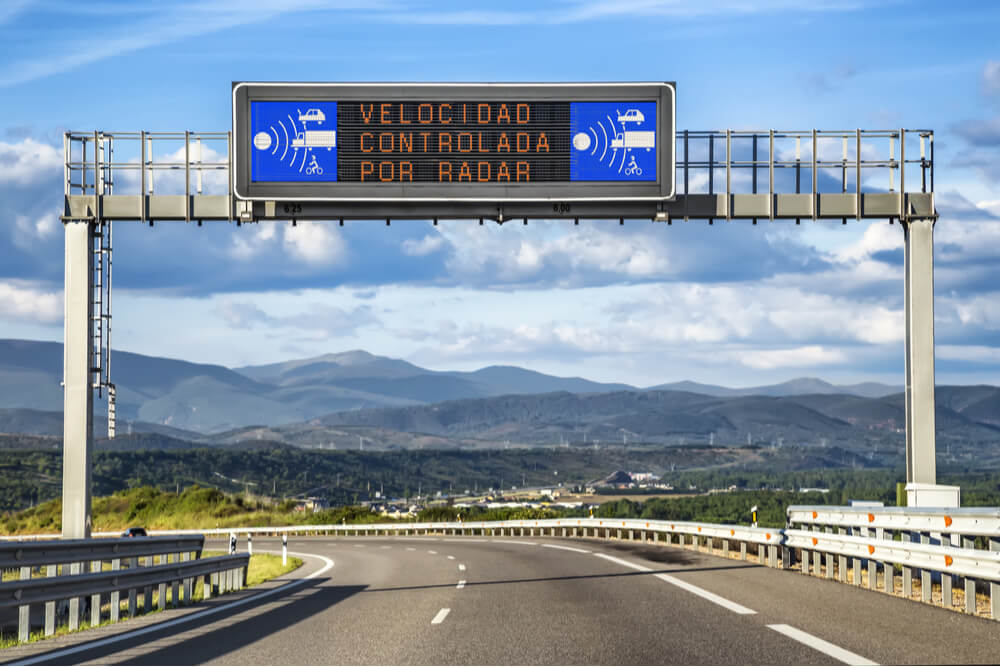 The Spanish have very strict speeding laws and heavy fines.
Radar speed traps are a common occurrence. But there is a trick locals use to warn each other: look at oncoming vehicles – if they flash their headlights, there is a speed trap on the road ahead. However, flashing headlights may also signal about the right of way – the one who flashes them has the right, so pay attention to the context as well.
Spain has a number of speed limits that apply to any weather and depend upon the type of the road you are taking (unless indicated otherwise):
-Built-up areas – 31mph/50 kmph
-Dual carriageway – 68mph/110 kmph
-Toll motorway – 75 mph/120 kmph
-Other roads – 56 mph/90 kmph
The Roads We Take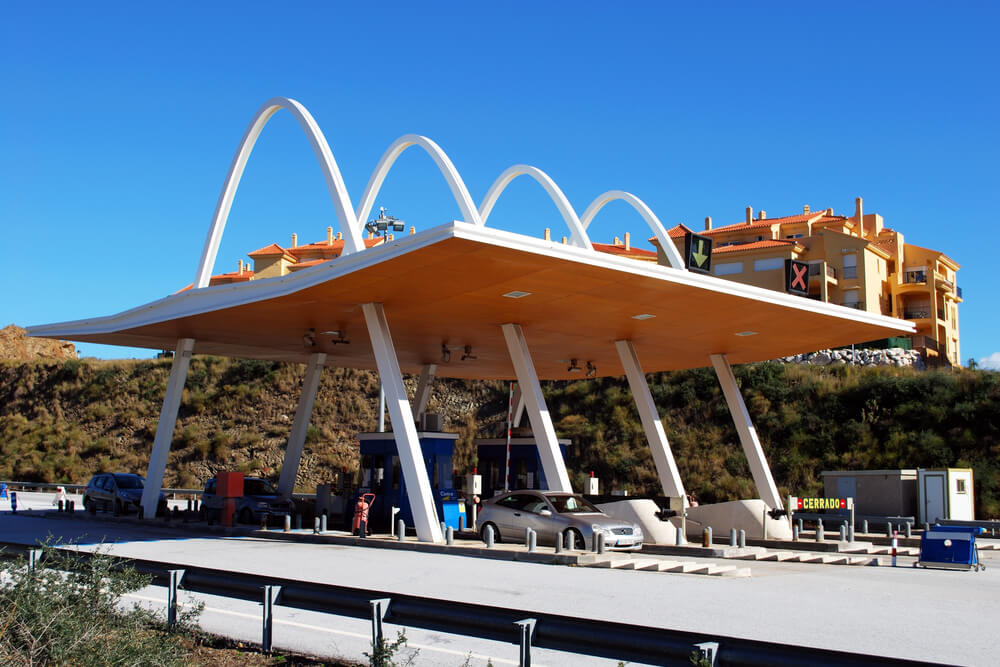 Spain's autopistas (motorways) have recently become the best – or at least among the best – in Europe, thanks to an extensive road-building program.
However, most of the improved motorways are autopistas de peajes (toll roads). While you can use both cash and credit card to pay for using the road, the toll is not at all small. There is an advantage to it – autopistas de peajes are rarely busy, but there also is a big disadvantage – the free roads that lead to the same destinations are almost always crowded. The choice is yours to make: if you are in a hurry to cover a big distance, get ready to dip into your pocket; if you are not tied to any schedule, use autovias (dual-carriageway roads) prefixed with an E and the chance they give to see a lot of Spain.
Roads prefixed with an E are invariably toll-free; they also have the same speed limit as autovistas, but the chance of putting on full speed is as small as a pinhead.
If you miss your turn on an autovia, look for a cambio de sentido sign – it indicates that there is an over- or underpass ahead where you can reverse direction.
Road Signs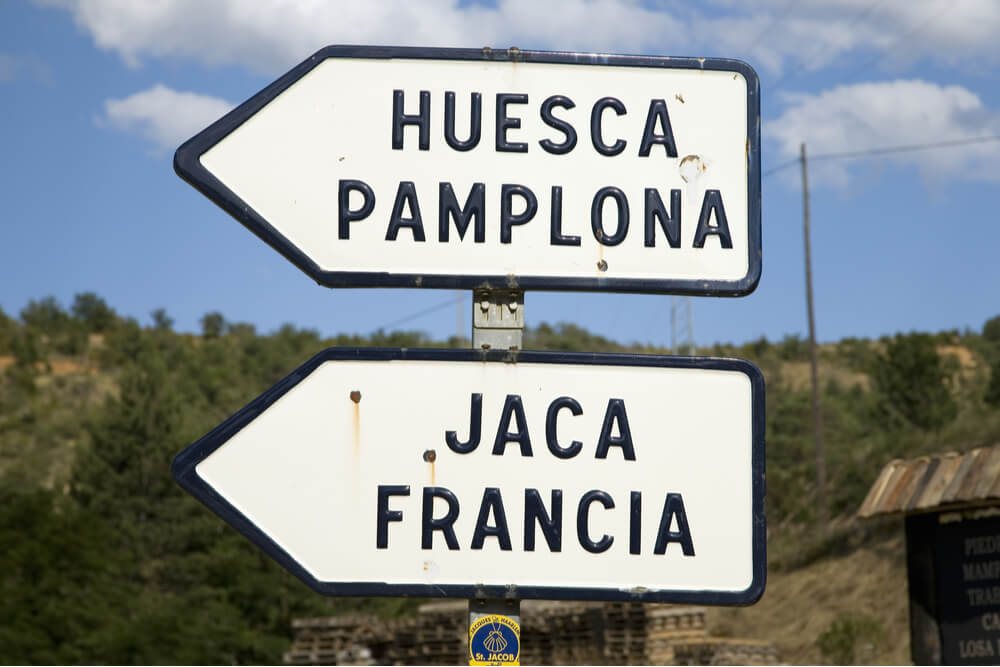 Main roads are usually well-equipped with road signs, but minor ones cannot be characterized by a high quality of signposting. Make sure you carry a large-scale map in your vehicle, no matter what route you are taking.
Driving Etiquette
Spanish drivers do not slow down or move to help others change lanes or merge. Don't be surprised if you have to make a full stop because the entry slip is over – you'll merge when the road is clear.
Just in Case
We sincerely hope you won't need them, but just in case, here are the Spanish emergency phone numbers:
112 - General emergency number in Europe
061 - Medical emergency
080 - Fire brigade
091 - Police
Have a nice drive around Spain! Alternatively, you can learn more about the public transport in Spain and rely on it!
And now, a Spanish vocab game!
Start now and test your knowledge!
START QUIZ