Authentic Christmas Traditions from Spain
Learn more about the day of the Three Kings and the mysterious Christmas Log!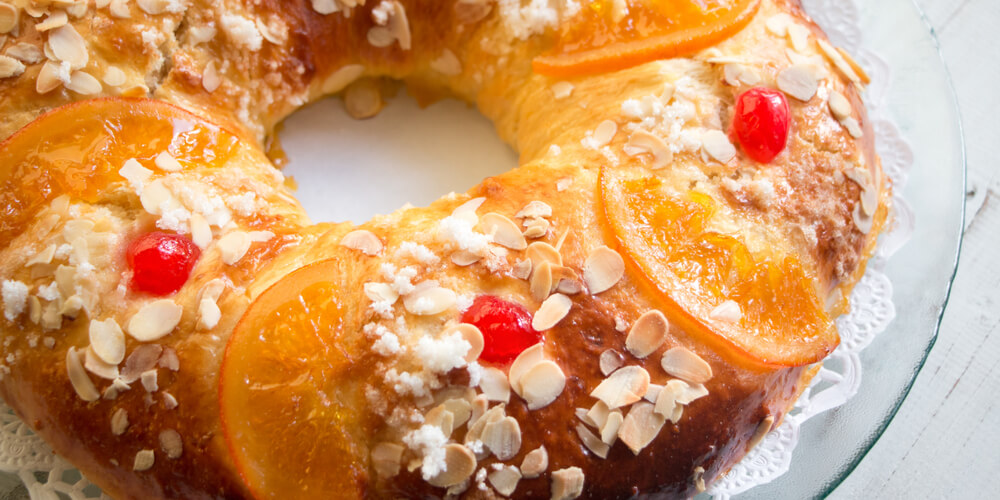 Every country has some traditions that will surprise and puzzle you or catch you completely unawares. In Spain, there is another traditional celebration that is linked to Christmas – el Día de Los Reyes Magos. Being the Spanish version of Epiphany, the day celebrates the arrival of the Three Kings (Magi) and the gifts they brought to baby Jesus.
👑 The Three Kings
The Three Kings were Gaspar, Melchior, and Balthazar.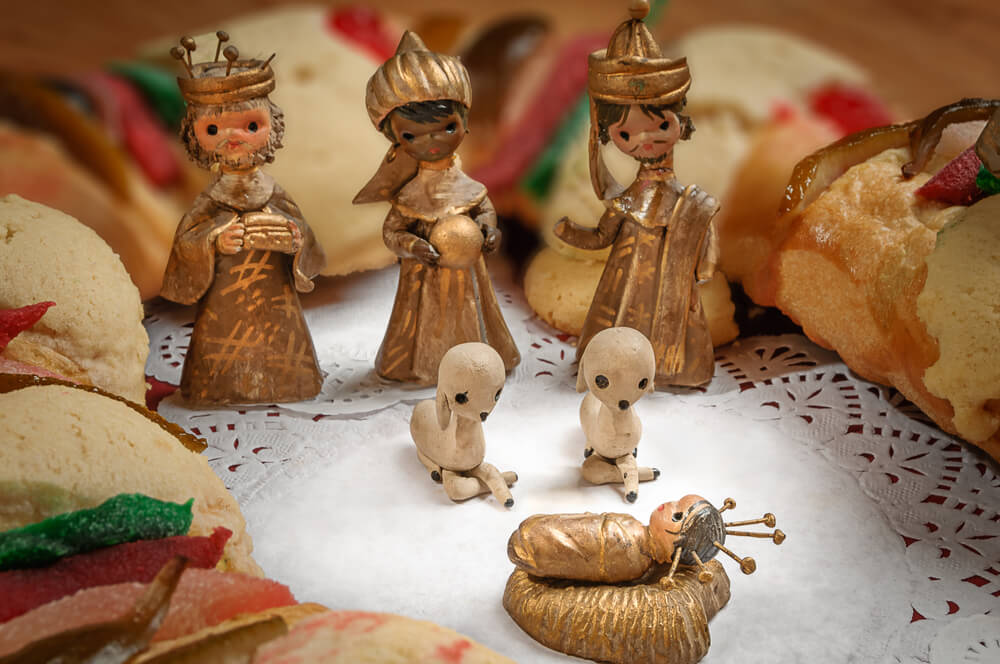 Gaspar was the one who brought frankincense – an aromatic resin used in churches – in order to show that people will worship baby Jesus. The Magus had brown hair and a beard and wore a green cloak. Being the King of Sheba, Gaspar also wore a beautiful gold crown adorned with green gemstones.
Melchior's hair was long and white, and so was his beard. Being the King of Persia, he wore a gold cloak and brought the gift of gold to emphasize that Jesus would be the King of Kings.
The third King, Balthazar wore a dark beard and a purple cloak. He was the King of Arabia, and so, he brought the gift of myrrh – a perfume that was used in burial ceremonies – to show that Jesus would go through tortures and die.
You can see representations of the Three Kings in Barcelona, Madrid, Galicia, Seville, Málaga, Granada, Toledo, Valencia, and many other areas and cities of Spain during the traditional Epiphany Parades, where each of the wise Kings would have a separate float in the shape of a camel. Sometimes, real camels take part in the parade!
🍰 Epiphany Cake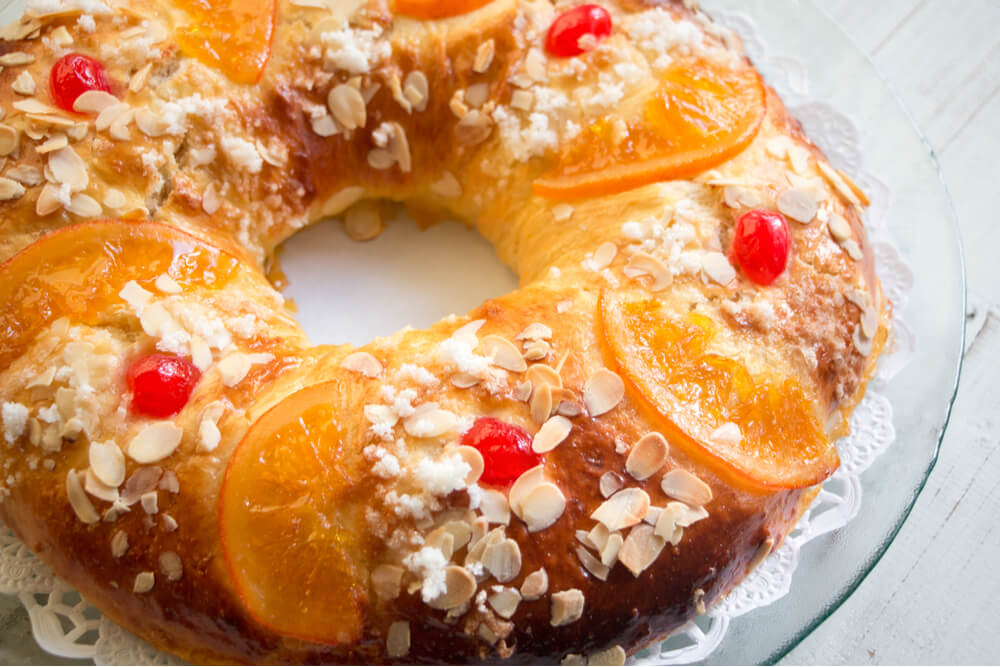 Another Día de Los Reyes Magos tradition is baking (or buying) and eating a special Epiphany cake known in Spain as Roscón. This ring-shaped cake is decorated with fruit and nuts on the outside; it can also be filled with cream or chocolate and carry a small gift inside.
☃️ Naughty or Nice?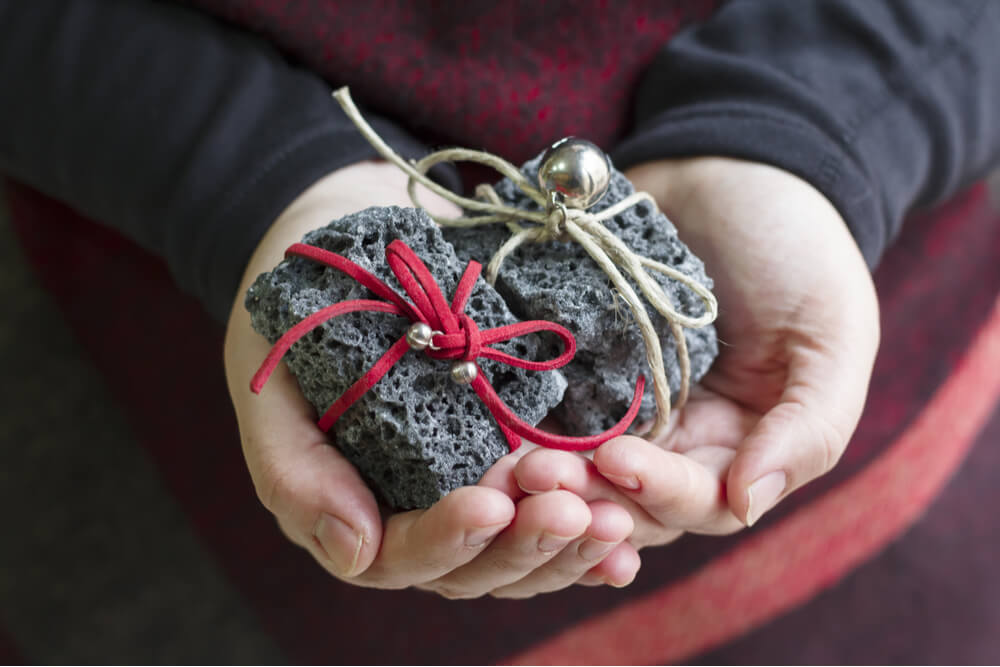 El Día de Los Reyes Magos is celebrated after the New Year, on January 6; however, it starts with children writing letters and asking the Three Kings for toys and presents on December 26. Then, on the eve of the day, children leave treats for the magical visitors (a glass of cognac for each, a handful of walnuts, and some tangerines). A bucket full of water is often left for the King's camels to drink. Children also place their shoes under the Christmas tree, or, within easier reach, on the windowsill or balcony for the Kings to fill them with presents. Naughty kids may find pieces of coal in their shoes instead of or alongside with their gifts.
🤶 Unusual Christmas Figures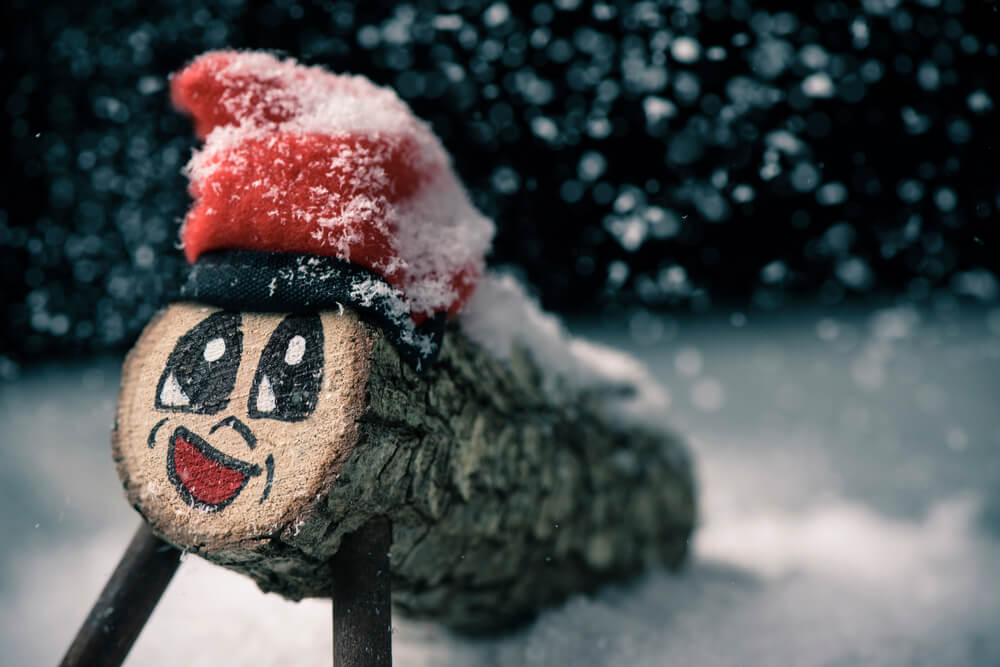 You may remember that we mentioned a special Christmas figure called Tió de Nadal (Christmas Log) in this article about Christmas in Spain. But we did not know then that another name the two-legged log has is the "pooping log"! It owes its name to the manner of gift-giving it traditionally observes. Tió Nadal is bought or made from a small log with two legs attached in the front and a smiling face drawn on the front saw cut. People in Catalonia place the log in their homes on December 8, wrap it in a warm blanket, and treat it to morsels of food and drink throughout the whole holiday season. Finally, on Christmas Eve, the log gives out what it has eaten and digested in form of small gifts – dried fruit, nuts, or sweets. Families help their Tío 'poop' the gifts out by hitting it with sticks and singing a special song. As soon as the log starts giving onions or garlic instead of delicious gifts, one can expect it to give no more gifts this year.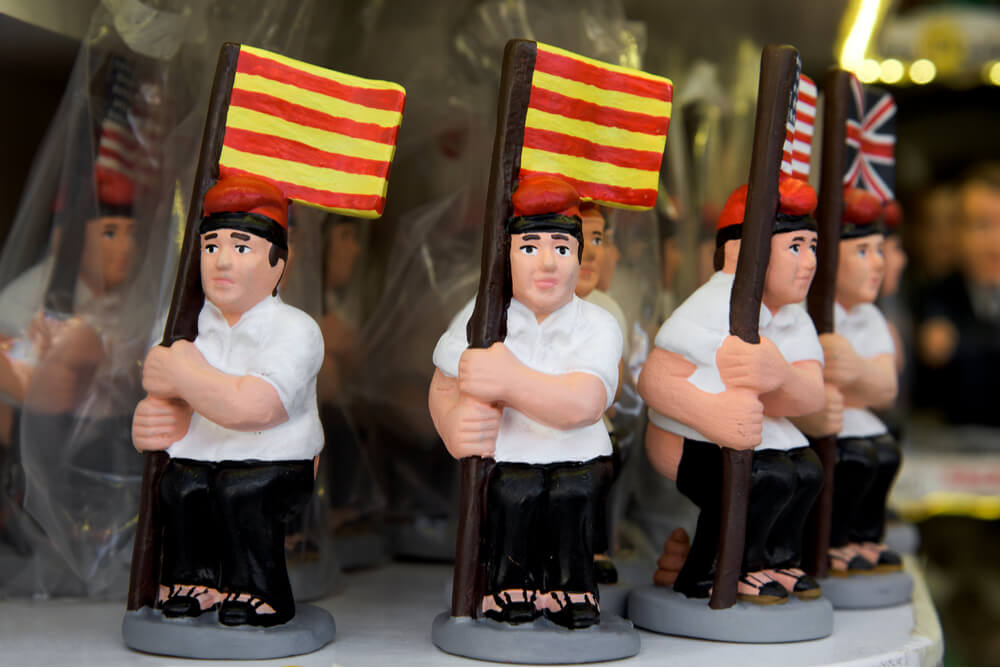 There is actually another 'pooping' Christmas figure in Catalonia. Its name is El Caganer, which can be roughly translated as the 'pooper'. The figure represents a person who has squatted down and pulled his pants down in order to…. you know what… El Caganer is wearing a traditional Catalonian red cap and is often made to resemble modern celebrities or politicians. The figure has been featured in many nativity scenes across Catalonia since the 18th century, only El Caganer is pushed further into the background, and the kids are encouraged to look for the hidden figurine. As to the origin of the figure and the message it is supposed to bring home, there is no straightforward version. There are numerous explanations, though, why El Caganer has entered the Nativity scene: from mischief to fertilization to the explanation of human nature (something bad in every one of us) to bringing down men of power through placing their faces onto El Caganer figurines... Apart from Catalonia, El Caganer can also be seen in other regions of Spain, Southern France, Italy, and Portugal.
Ready to take a short quiz and test your knowledge of Spanish words? Then scroll down and start!
Your Spanish quiz is ready and waiting!
Start now and test your knowledge!
START QUIZ