A Quick Overview of Spain
Get to know Spain in facts and figures to go beyond stereotypes!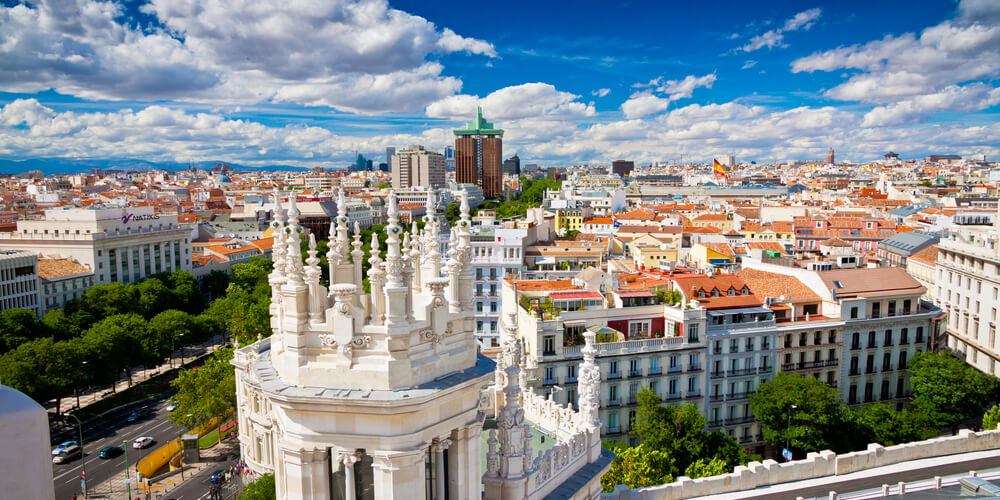 When I was about to make my trip first to Spain, I didn't know what to expect. Of course, I had some blurry images of flamenco dancers, matadors waving their capes and bulls chasing reckless youngsters down the street, but my knowledge of the country did not go much further beyond these stereotypes. So, I decided to do a background check on the country, and here's what I found out:
Spain is the second-largest country in the European Union, with an area of 195,363 square miles. It is so big because it was once a number of separate kingdoms, brought together by the marriage of Ferdinand of Aragon and Isabella of Castile, which took place in the 15th century. Nowadays, Spain consists of 17 autonomous regions on the mainland, the Balearic and the Canary islands and 2 autonomous enclaves in North Africa.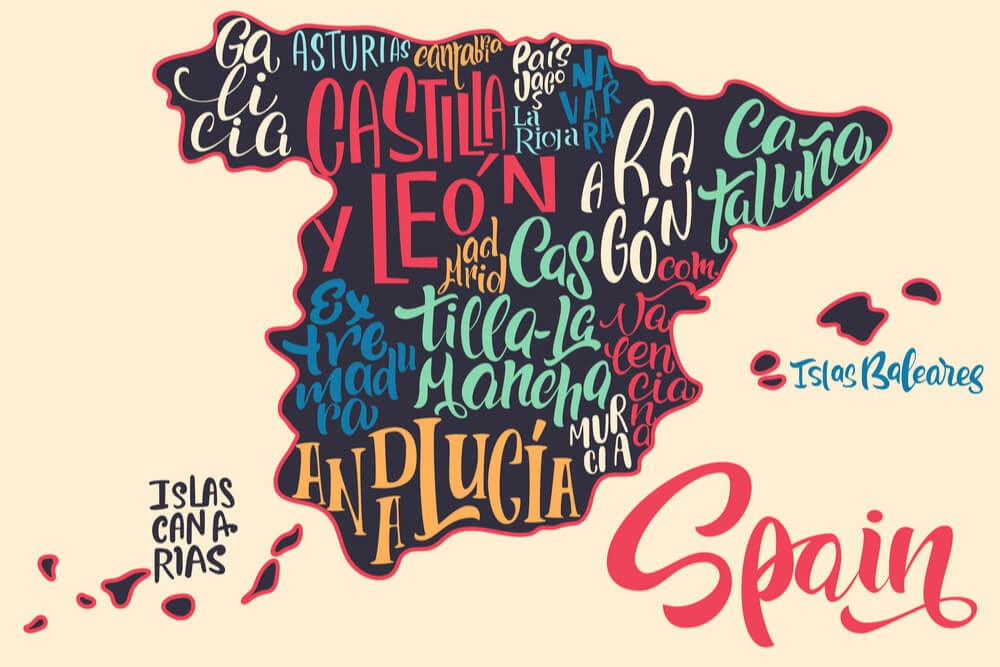 Spain is a kingdom, a constitutional monarchy, to be exact. Its current ruler is King Felipe VI, who assumed power in 2014, after his father Juan Carlos had fallen from favor.
Spain is the sixth largest European country with a population of almost 47 million. 11 million live in Madrid and Barcelona.
Spanish is the world's second most widely spoken language. With over 406 million speakers, it only loses supremacy to China! While Castilian Spanish is the country's official language, it is also supported by a second official language that varies depending on the region: there is Basque, Galician and Catalan. Many, if not most, inhabitants of the regions speak a second language in addition to Castilian.
Spain's economy ranks 13th in the world. However, Spain also has Europe's second-highest unemployment rate of 24.2% and an even higher youth unemployment rate, with about 50% of 15 to 24-year-olds out of job. It also has the biggest wealth gap in Europe: while over 6% of the population lived on less than 307 euros a month, there were 402,000 dollar millionaires in the country in 2012.
Spain was the first country to rely on wind power as the main source of electricity. In 2013, wind turbines produced almost 54,000 gigawatt-hours of electricity!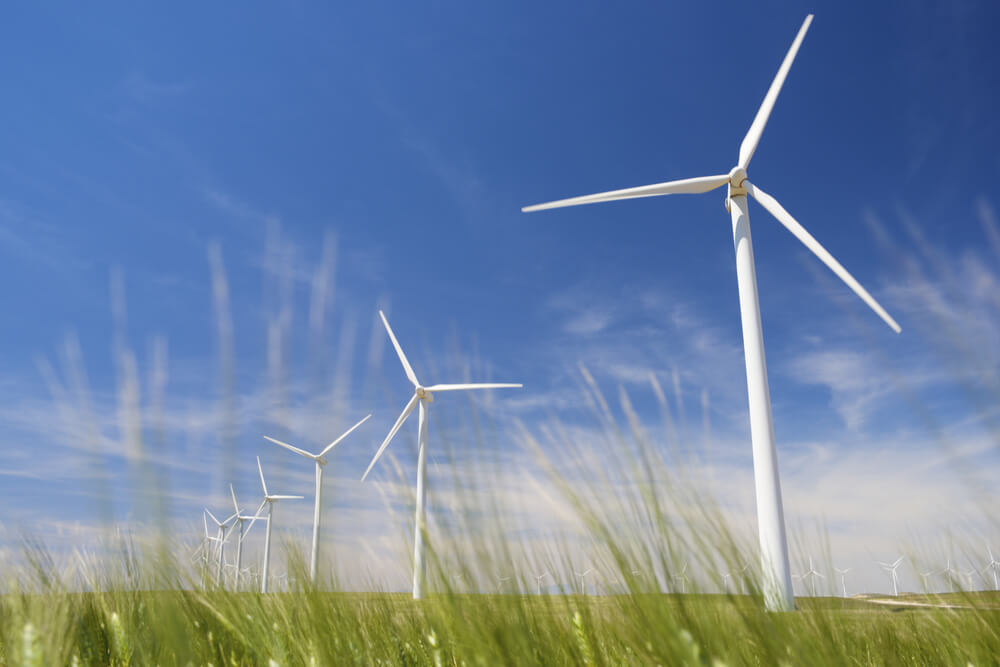 The Spanish have the 15th highest life expectancy in the world: on the average, men live to be 79 years, while women outlive them by 6 years. The UN projects that by 2050, with 40% of the population older than 60 years, Spain would rank as the world's oldest country.
Spain has a very young marrying age – as of 2015, kids can get married at the age of 16. Before 2015 they could do it even earlier – starting at 14.
Spain gets over 3,000 hours of sunlight every year, so nudity here is legal – it offers a way to enjoy the country's climate better. It is probably due to the same climate that the Spanish devote 16 hours to leisure, sleeping, eating, and drinking on a daily basis.
The world's first modern novel was written by a Spaniard – Cervantes penned his Don Quixote as early as in 1605!
Some of the world's greatest artists – from Velazquez and Goya to Picasso and Dali – were born and worked in Spain!
Spain is home to the oldest restaurant in the world, which has been functioning since 1725. It is called Restaurante Botín and you can actually have a meal there if you happen to be in Madrid!
Spain gave the world the stapler (the first known was made in the 18th century!), the mop, the bucket, the cigarette, and the spacesuit!
And finally, with 44 of its sites – rock art, buildings, historic cities, parks and simply landscapes - listed as UNESCO World Heritage, Spain is the world's third most popular tourist attraction, receiving over 60 million visitors annually.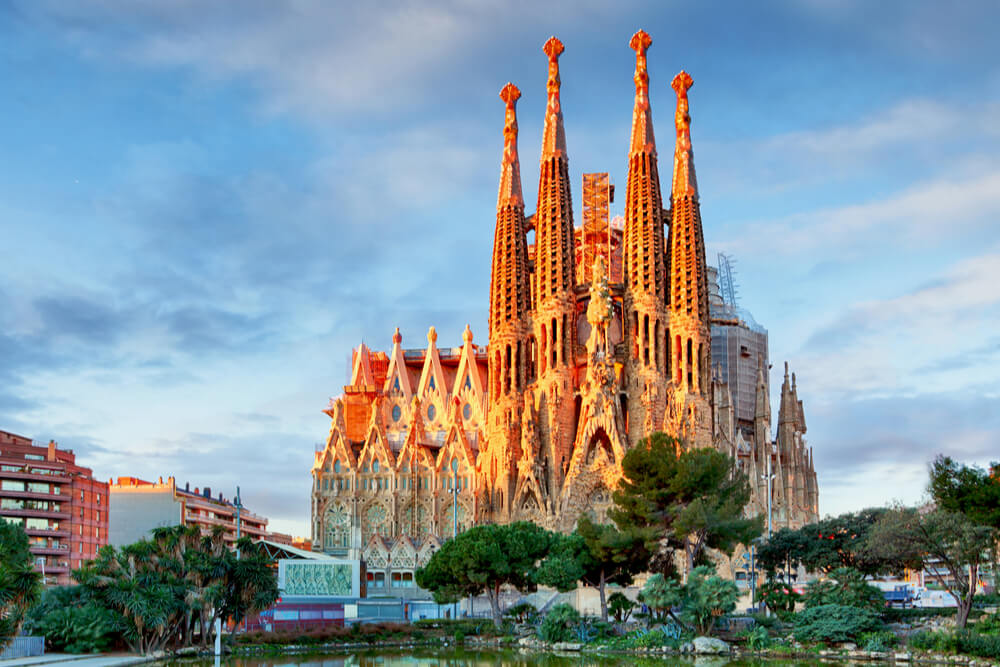 These facts helped me bust a couple of stereotypes and set expectations. But the most important thing is that they spurred my curiosity to explore Spain further and learn more about the fascinating country during and between trips there!
Now you too know enough to start your first journey to Spain! Are you willing to learn more? Then stay with me and I'll tell you about my Spanish experiences!
And now, a Spanish vocabulary game!
Give your answers and see if you are right!
START QUIZ