9 Must-See Places of Cuba
Let's explore the most interesting Cuban sights!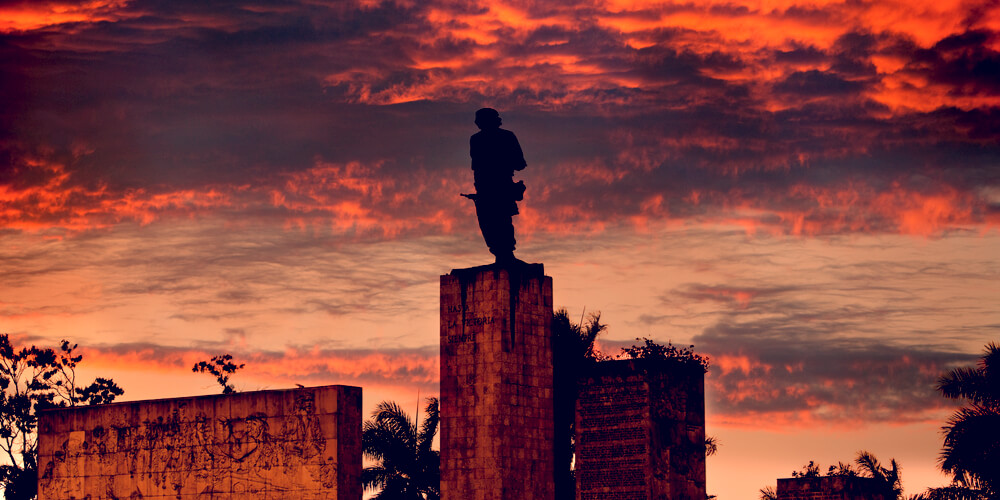 While the whole country may offer a unique experience, there are several places you can't but include in your Cuban itinerary. The best thing is that you can reach almost all of them by car! Let's see the most interesting Cuban sights online first!
1️⃣ BARACOA
While Havana may be the actual current capital of Cuba, Baracoa was the first and has always been the political one. Founded by Diego Velazquez at the beginning of the 16th century, the city has preserved much of its colonial architecture chic, a great example of which would be the Catedral de Nuestra Señora de la Asunción. IF you appreciate natural sights, take a 30-minute hike to mountain El Yunque and enjoy the lush rainforest's green sceneries.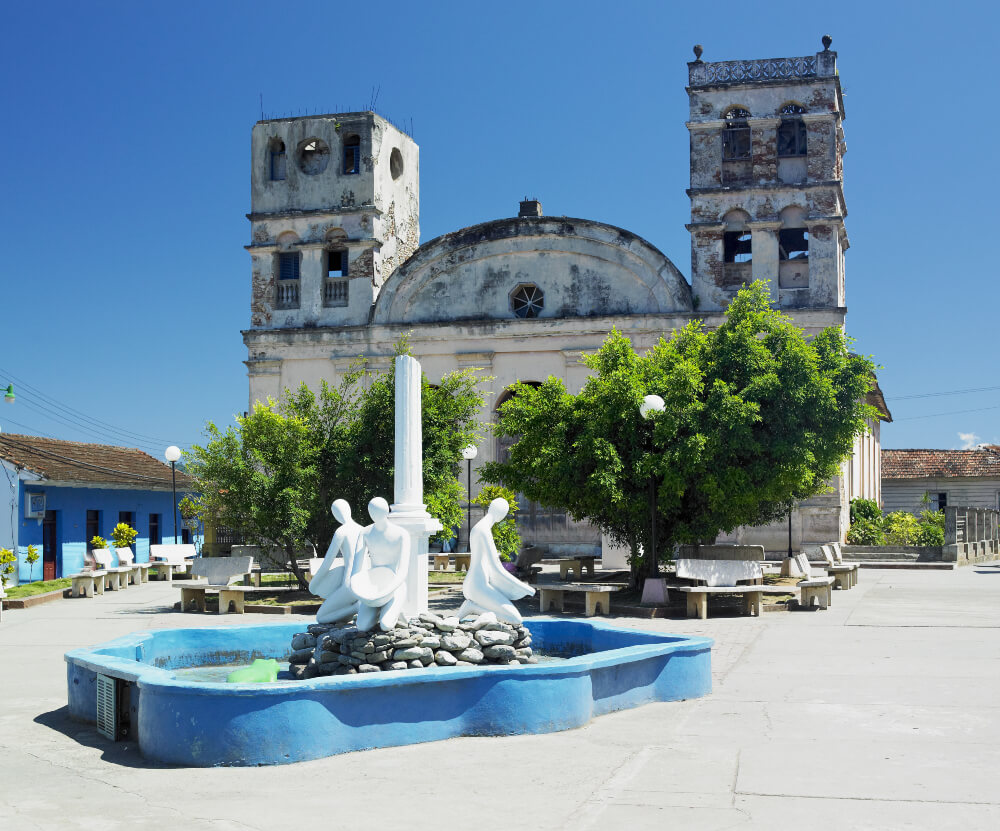 2️⃣CAYO LARGO
Extend your Cuban vacation beyond mainland Cuba to see Cayo Largo del Sur, or simply Cayo Largo – a small island with impressive grand beaches and very few tourists. It's a calm place where you can enjoy the sun and various water activities, including kayaking, snorkeling, surfing, or just swimming. For a more advanced experience, take a tour of the local turtle hatchery.
3️⃣ CIENFUEGOS
Dubbed the Cuban Paris, Cienfuegos is known for its Europeish architecture, the most beautiful examples of which are waiting for you at Punta Gorda, which stands along the Bay of Pigs – the very same bay that was the starting point of the infamous invasion.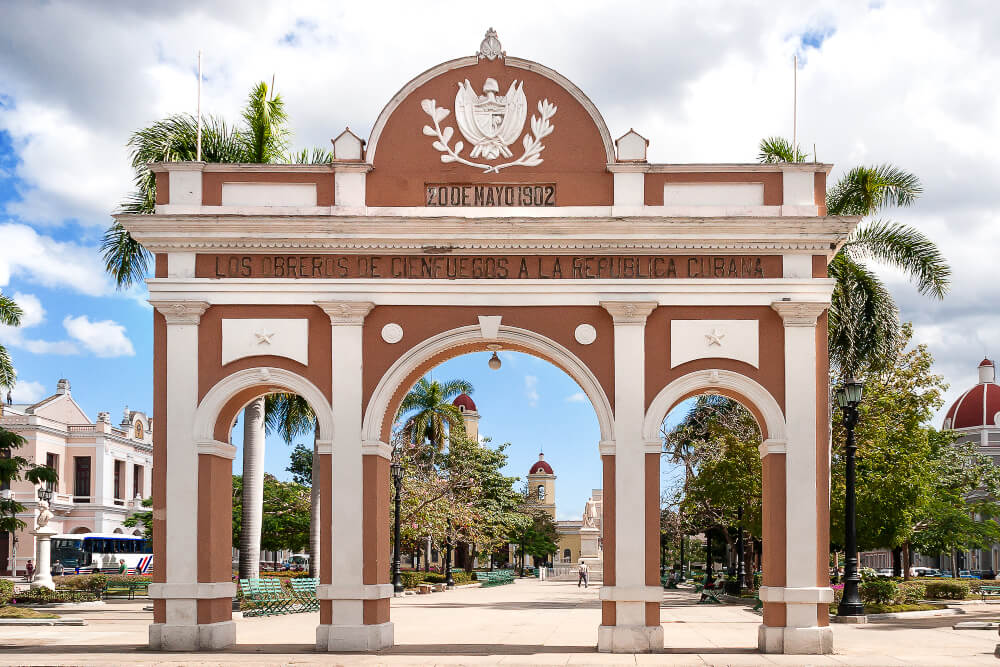 4️⃣ SANTIAGO DE CUBA
Founded in the 16th century, Santiago de Cuba is also dubbed the Second City of Cuba. Just like many other Cuban cities, it abounds in colonial architecture. However, it is better known for the Castillo de Morro – a 17th-century fortress named after the Tree Magi that is located 10 miles to the southwest of Santiago de Cuba and guards the entrance to Havana against pirates. Other places of interest in Santiago de Cuba include the Cementerio de Santa Ifigenia, the resting place of many prominent Cuban military figures, and the Diego Velazquez Museum.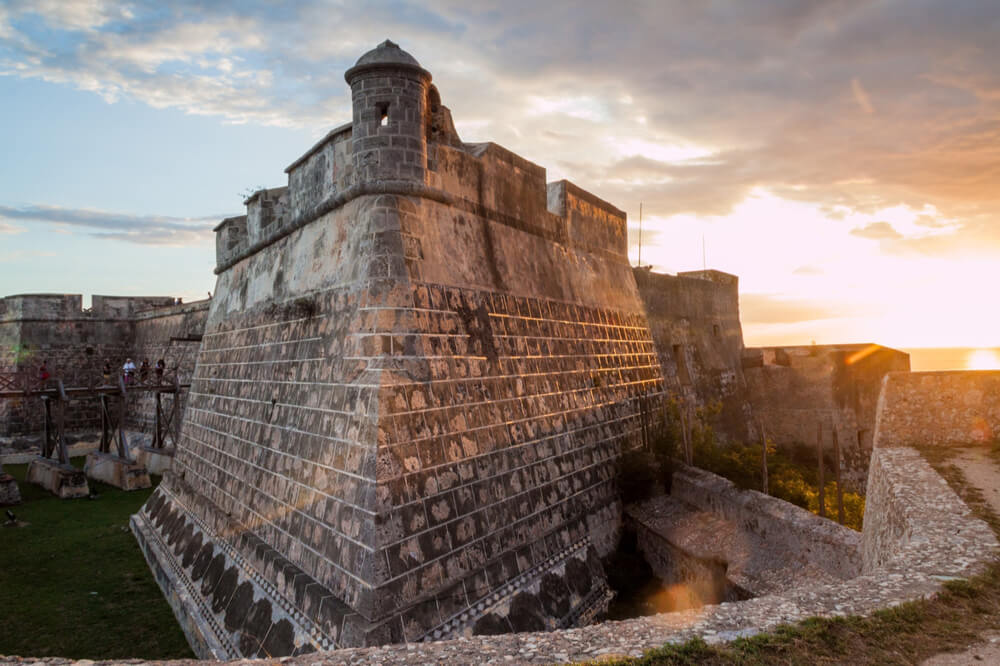 5️⃣ HAVANA
Havana may be different from the neat tourist destinations we are used to, but it is still very authentic and very cool. One of the greatest attractions of the city, both for locals and tourists, is Malécon - an enormous seafront road that stretches along the full length of Havana. Malécon may look a bit worn out, but it is the heart of Havana. It is the place to gather with friends, have a fiesta, ride a bicycle, run, or just walk and enjoy the view of the ocean, especially at sunset. For tourists, Malécon will be the place to feel like a real Cuban, as locals always feel free to approach strangers and have a friendly chat.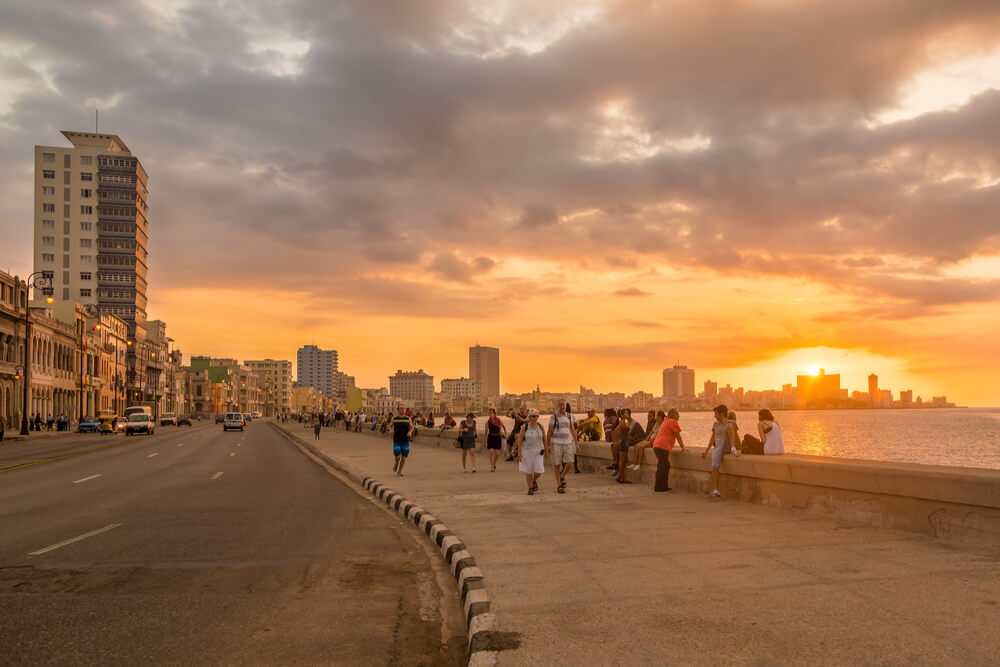 Another Havana sight you cannot miss is the Old Town of Havana or Habana Vieja. Its colonial architecture clusters around more modern 20th-century buildings to create a unique, phenomenal cityscape, especially when viewed from the height of the creaky stairs of an old church.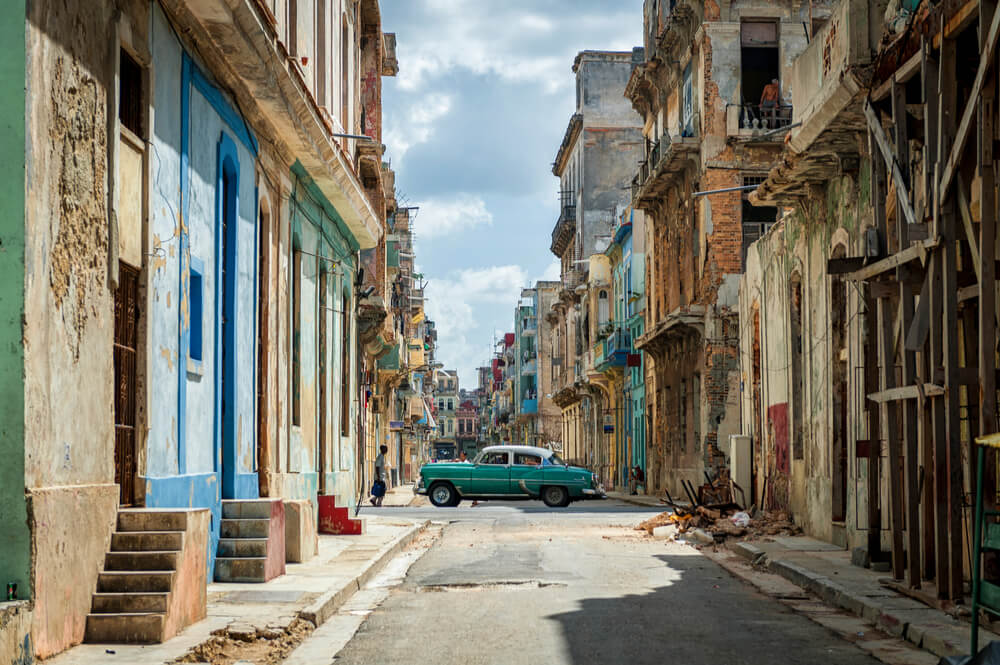 6️⃣ TRINIDAD
Built by the Spanish Empire on their way westward, Trinidad has never lost its original appearance – the city looks almost exactly as it did in the middle of the 19th century. Cobblestone-covered streets are still in excellent shape, and nearly every view of the city makes you click the shutter. The only disadvantage of the city tour is the constant vigil you will have to keep in order not to step into horse manure – there are lots of horses and horse-drawn carriages in the city! If you fancy some beach chill, you will find it some 10 miles away from Trinidad, at Playa Ancon. Don't worry about how you will get there – local taxis are improperly cheap, plus the driver will either wait for you or come back to pick you up at any time you like!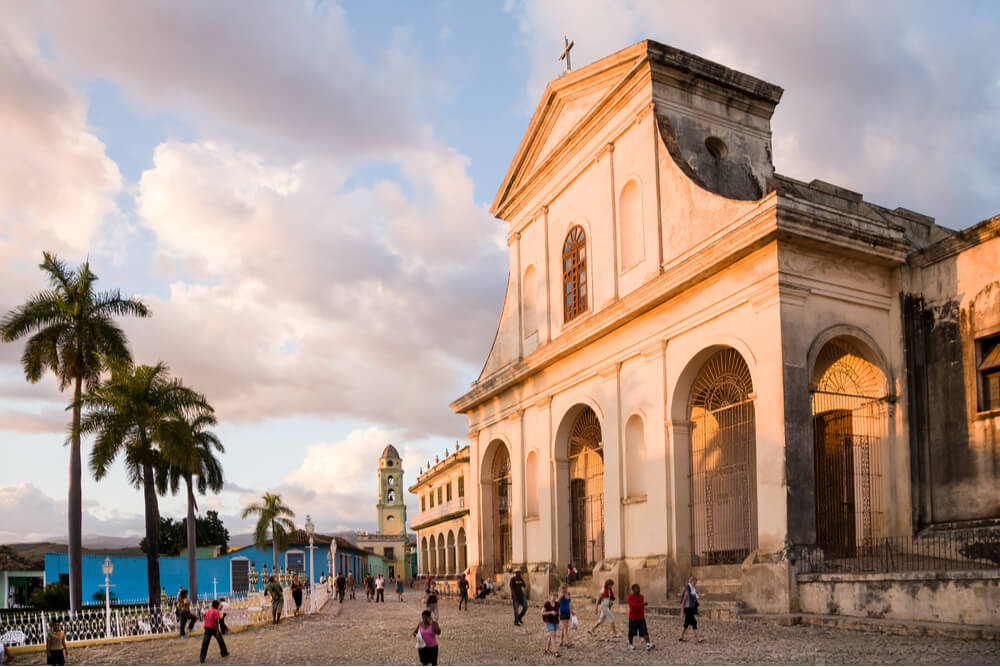 7️⃣ VARADERO
Would you like to see a 12-mile stretch of snow-white sand? I mean, who wouldn't? Varadero is your destination, then! It is the Cuban Punta Cana, and it is only a 2-hour drive from Havana! The local bit of the Atlantic Ocean is truly spectacular, too – clear blue, calm, and virtually infinite. There is a lot to do, too, besides rolling in the impeccable sand on the beach: visit Parque Josone to enjoy lush botanical gardens and natural landscapes plus local wildlife. If you are an adventurous type, explore the vast system of the Bellamar Caves.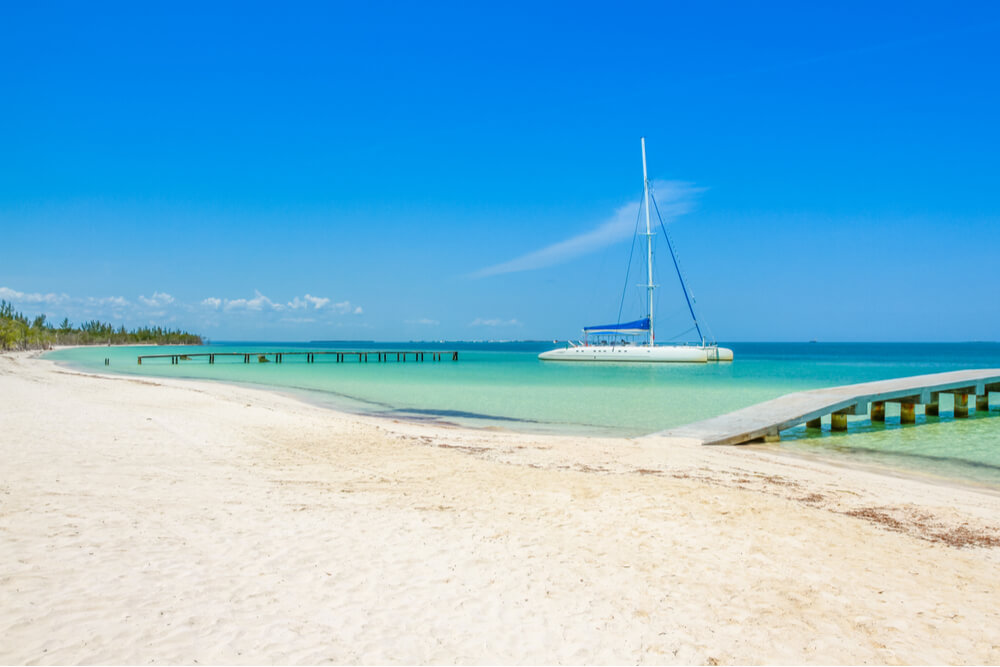 8️⃣ SANTA CLARA
If you are interested in the history of the Cuban revolution, do visit Santa Clara. It was the first city to be liberated by Ernesto "Che" Guevara from the Batista regime in 1958 and it also is the place where the revolutionary leader finally found his resting place. The locals paid tribute by creating a mausoleum, a monument, a garden, and a museum dedicated solely to Che; there is even an eternal flame that was lit up by Fidel Castro. In the museum, which is in a way an outline of the Cuban revolution, you will see amazing historical photos, things that Ernesto "Che" Guevara used during his lifetime.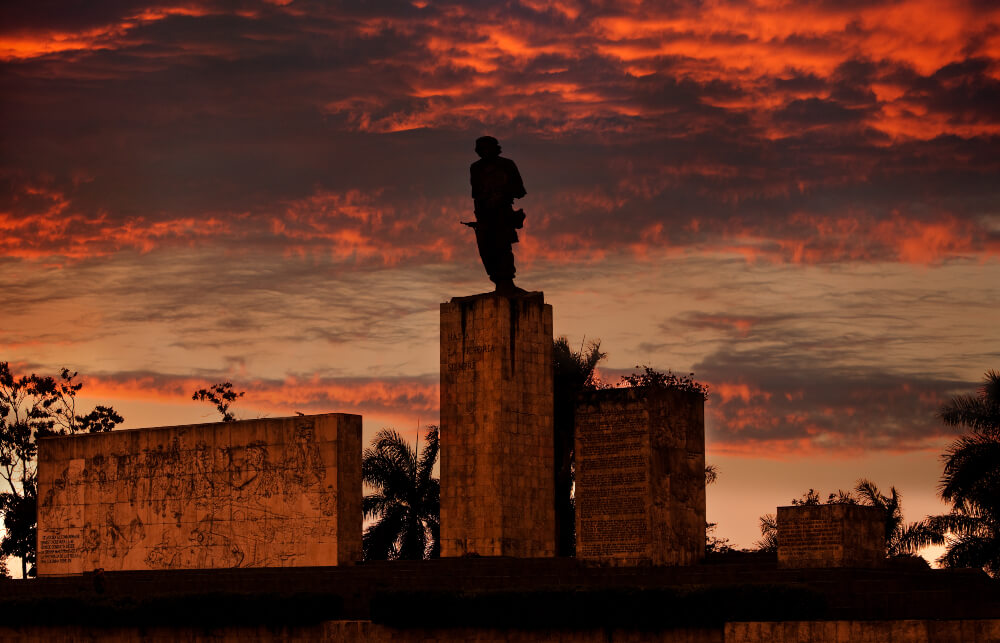 9️⃣ VIÑALES
Viñales Valley is the most beautiful of all Cuban national parks; this is probably why Fidel Castro loved visiting it so much. Stunning views of mountains, tobacco plantations, and caves will impress the most adventurous types. You can even take a boat tour of one of the caves, or rather cave systems – the Cuevas del Indio (Indian Caves).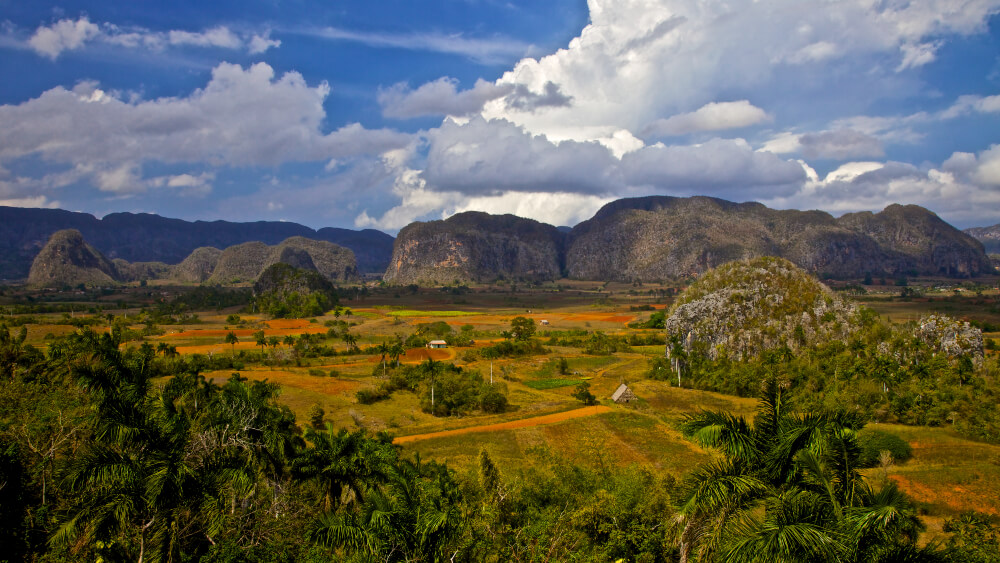 Cuba is little-known but it has a big heart and a lot to offer its visitors. You can learn more about the deliciousness of traditional Cuban dishes or put your Spanih vocabulary to test!
And now, a Spanish vocab game!
Start now and test your knowledge!
START QUIZ