8 Facts of Barcelona You Wouldn't Mind to Know
A journey through Spain would be incomplete without this amazing city. Find out what unique experience you can get in Barcelona!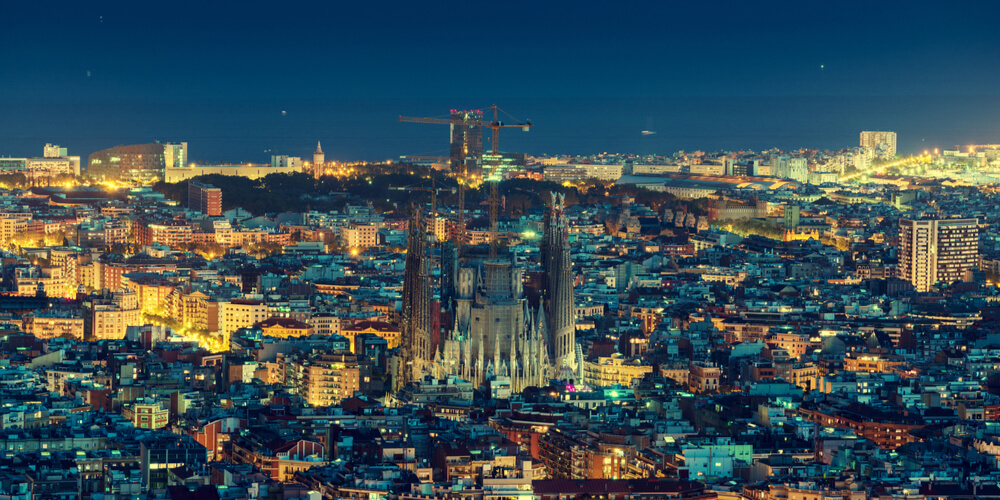 🍫 Museum of Chocolate
If you got the taste not only for exquisite architecture but for sweet treats as well, the Museu de la Xocolata (Museum of Chocolate) is an obligatory stop on your itinerary. There you can enjoy chocolate sculptures depicting many iconic landmarks including the famous cathedral of the Sagrada Familia (Holy Family). Visitors aren't allowed to take a bite out of history, though.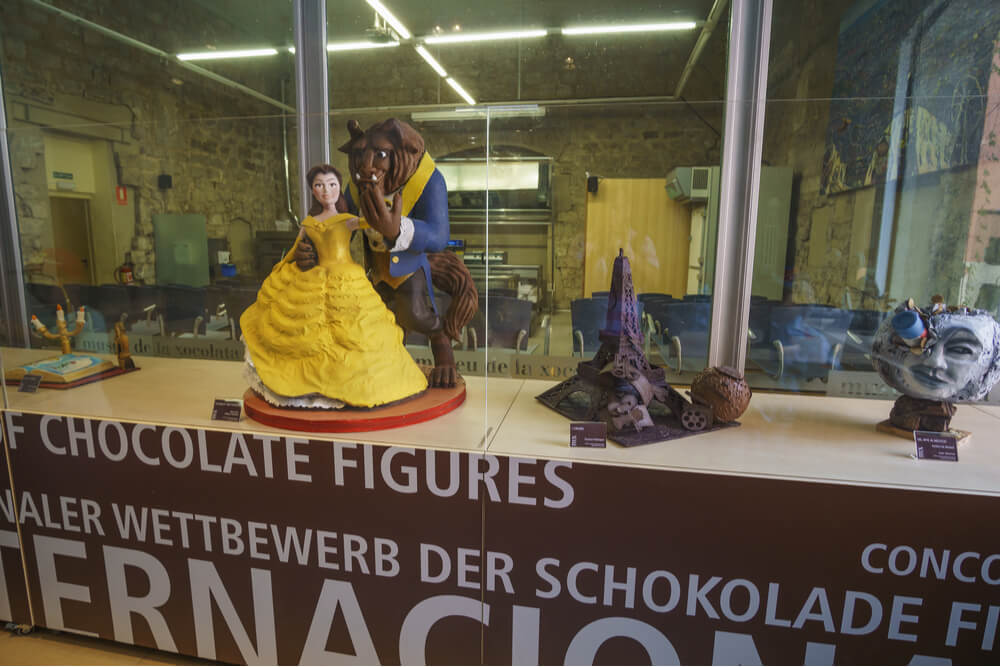 💪 Giants and Acrobats
Fiestas de la Merced is one of the most memorable carnivals you could visit in Spain. Giant papier-mâché figures of gigantes y cabezudos (giants and big-heads) march on the streets, while groups of performers called castellers build human towers (castell, or "castle") with their own bodies. The highest tower was built in 2012: it reached a height of 40 feet and consisted of 8 levels of human blocks.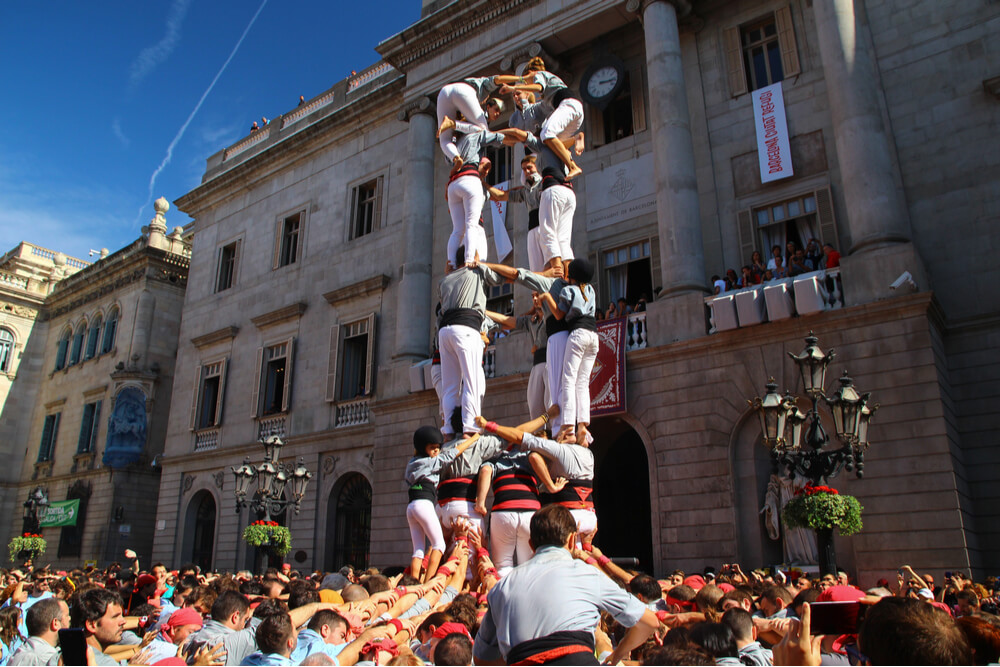 🧊 Ice Barcelona
Even the soft Mediterranean climate may be tiresome, so you may try the ice bar Icebarcelona located on Somorrostro beach. As the name suggests, the bar's interior is made completely out of ice and creates a pretty chill atmosphere.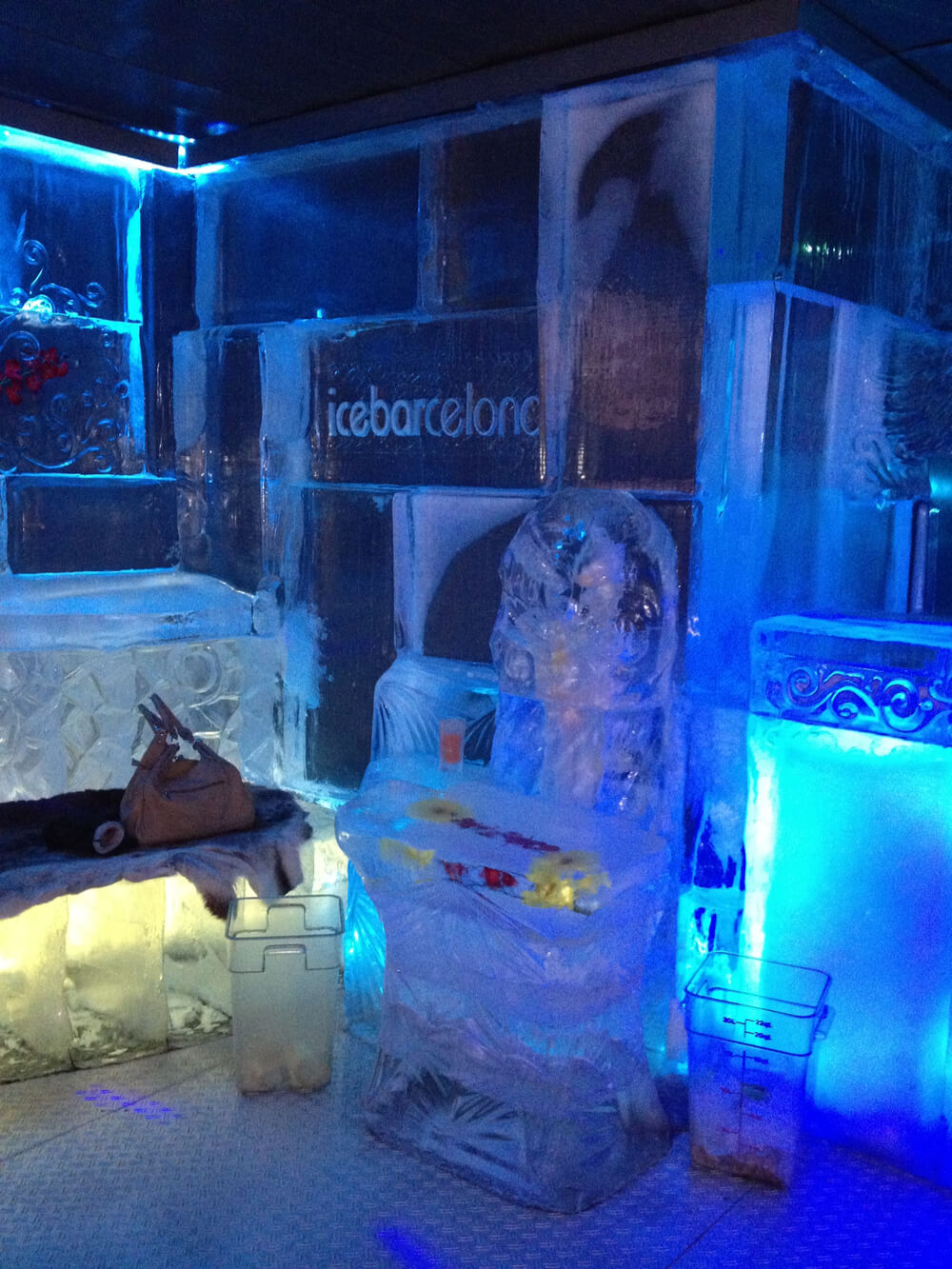 🌹 Spanish Valentine's Day
Barcelona, of course, has its own version of Valentine 's Day. On 23 April the locals celebrate Día de San Jorge (Saint George's Day), also known as Día de la Rosa (Day of the Rose) and Día del Libro (Day of the Book). On this day couples exchange gifts, mostly roses, and books, as symbols of never-ending love and faithfulness.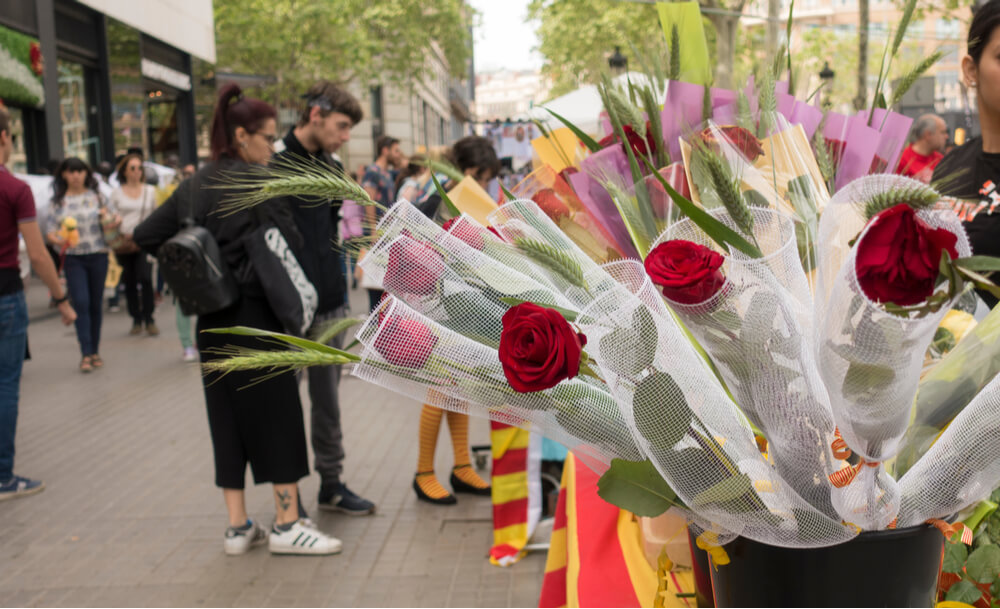 🏠 House of Imagination
Antoni Gaudí's work is basically everywhere in the city. Numerous buildings bear the mark of the architect's wild imagination, but it is his Casa Milà (Milà's house) that offers the most unforgettable experience. Its uniqueness lies in the fact that the house lacks any load-bearing walls; its humongous weight is supported only by the façade. This explains why the interior of Casa Milà is so different from floor to floor.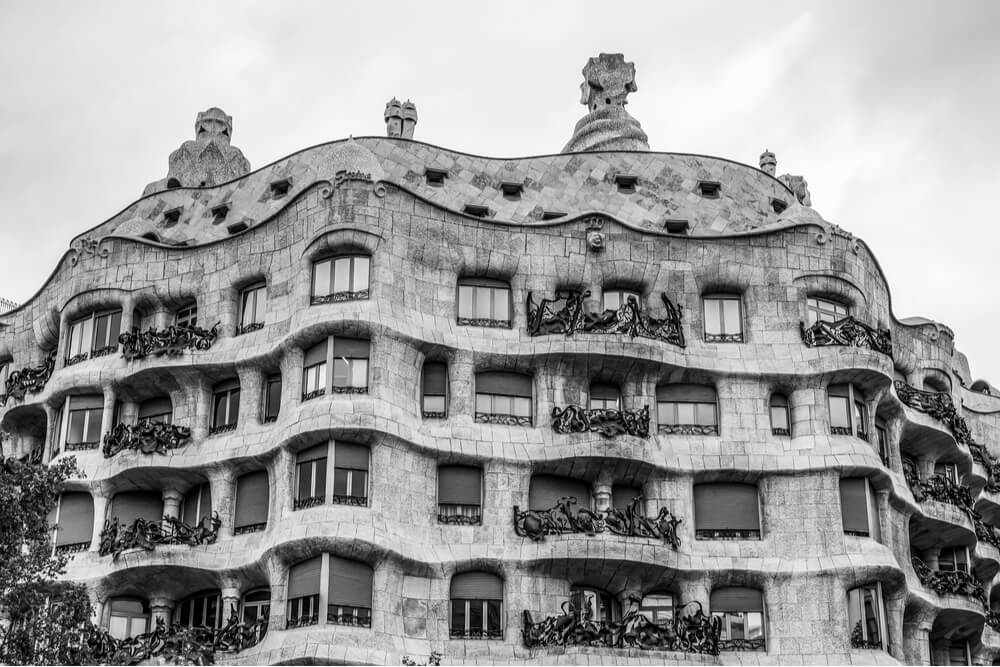 🚶‍♀️🚶‍♂️City of Walking
Barcelona is a paradise for fans of walking, jogging, strolling, and other healthy means of transportation since the city has lots of pedestrian streets including the 0.75-mile-long La Rambla running through the city center. The main purpose of pedestrian zones is to combat exceptionally high rates of driving accidents on the city roads, so be careful when crossing the road.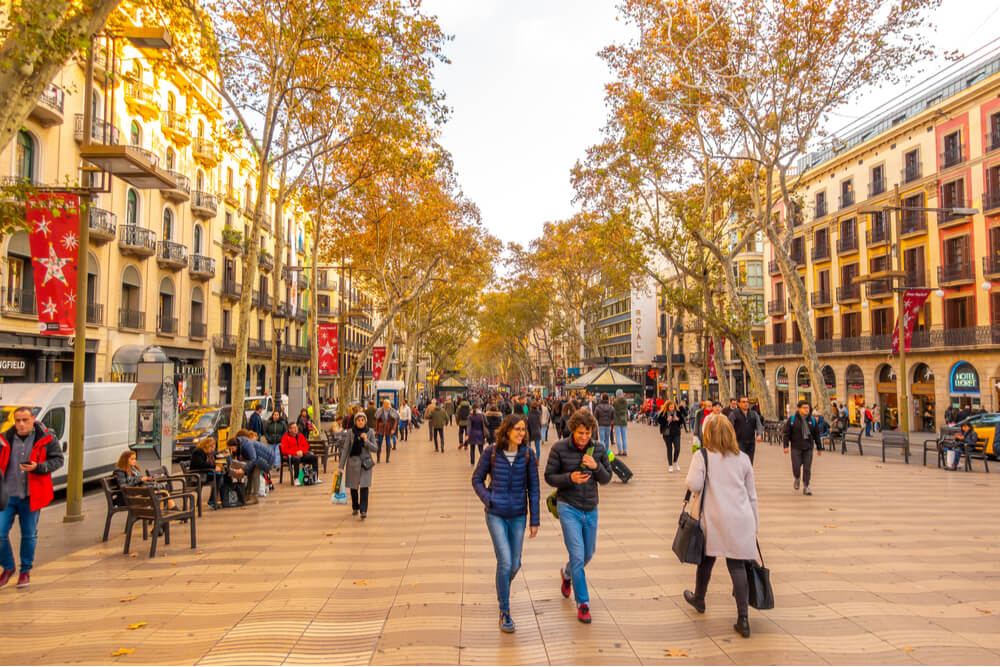 🕸️ Gothic Quarter
Admirers of macabre Gothic architecture should appreciate the ancient Barrio Gótico (Gothic Quarter). It dates back to the Roman times, and over centuries the quarter became a shadowy labyrinth of paved streets and imposing medieval buildings, which make a great contrast with the cheerful mood of Barcelona.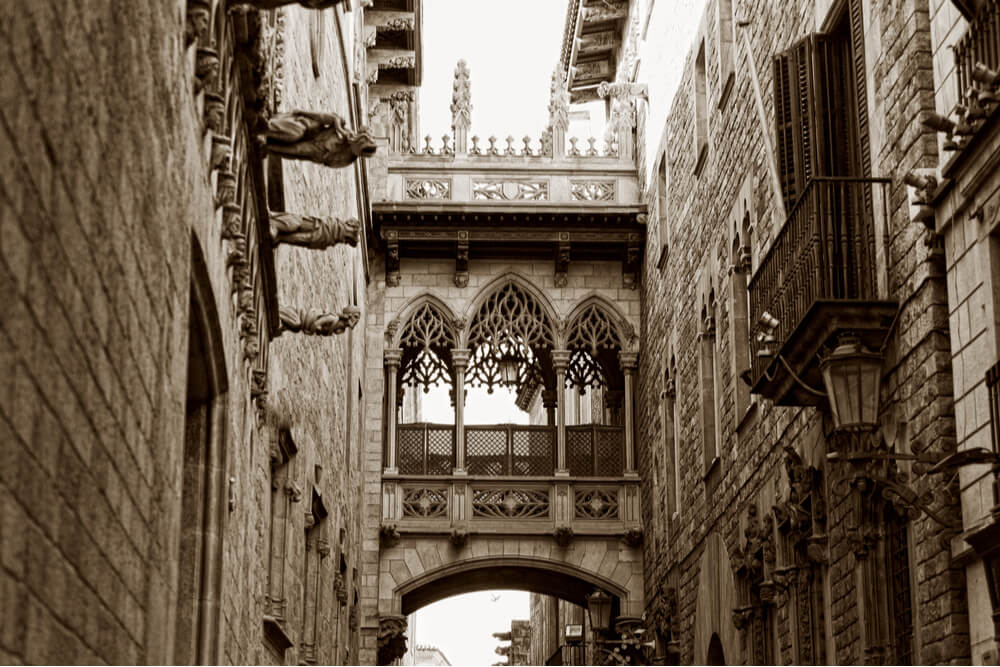 🏖️ New Purpose
Beaches of Barcelona are generally renowned as the most comfortable on the Mediterranean coast which hadn't been the case until the 1992 Summer Olympics. Previously, the city coast was quite an unpleasant dump of industrial waste and was gentrified only during the preparation for the Games. Don't let your freshly acquired knowledge spoil your summer vacation, though. Or learn about other beach vacation destinations Spain is offering: Mallorca and Ibiza.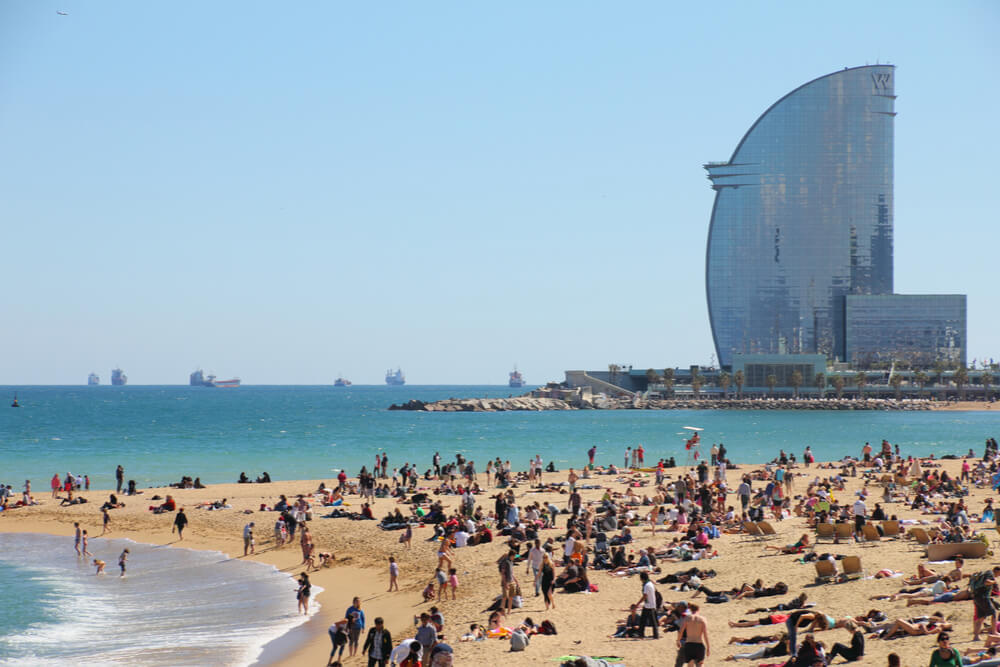 And now, it's game time! New Spanish words you've learned will definitely help you to give more correct answers!
And now, a Spanish vocab game!
Start now and test your knowledge!
START QUIZ