6 Interesting Tidbits about Málaga
Málaga is one of those often overlooked cities that can offer you quite a few surprises if you give them a chance!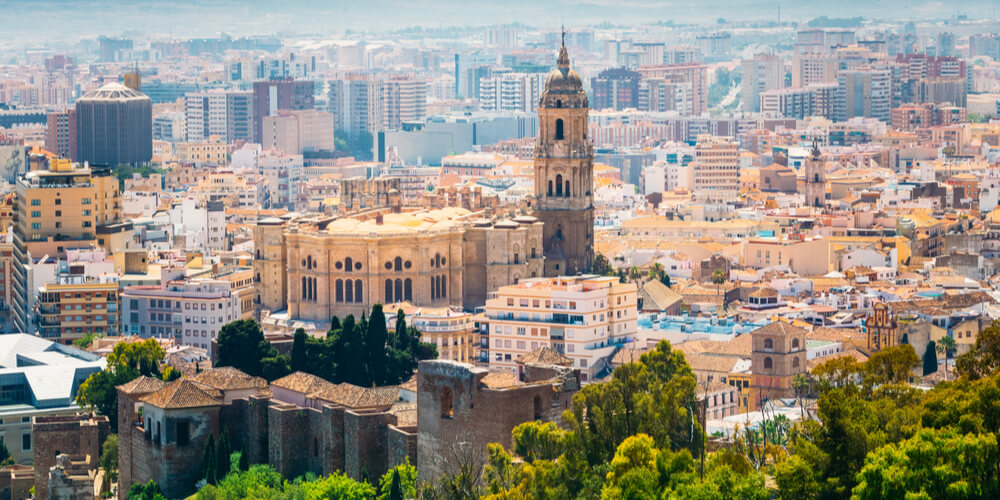 🐟 Fish People
Boquerones (anchovies) are so popular with the malagueños (Málaga's residents), that they even became a nickname of this seaside resort's inhabitants. The small marinated fish make a delicious tapa (appetizer), which is greatly accompanying a glass of Verdejo white wine.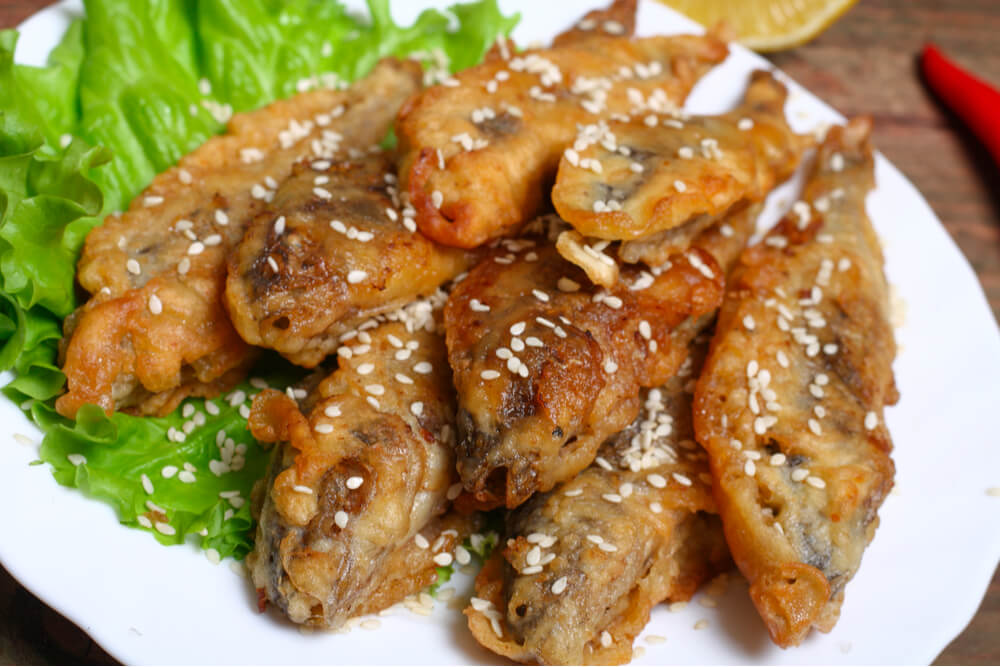 💮 Romantic Job
A biznaga is Málaga's flowery symbol, but it has only a visual resemblance to the toothpick weed, which is its English translation. In fact, it's made of two parts: a dried and trimmed thistle stem and a sphere of jasmine flowers sewn to its end. Biznagas are sold everywhere in Málaga by street vendors called biznagueros, whose profession became immortalized in the Escultura del Biznaguero (Statue of the Biznaguero).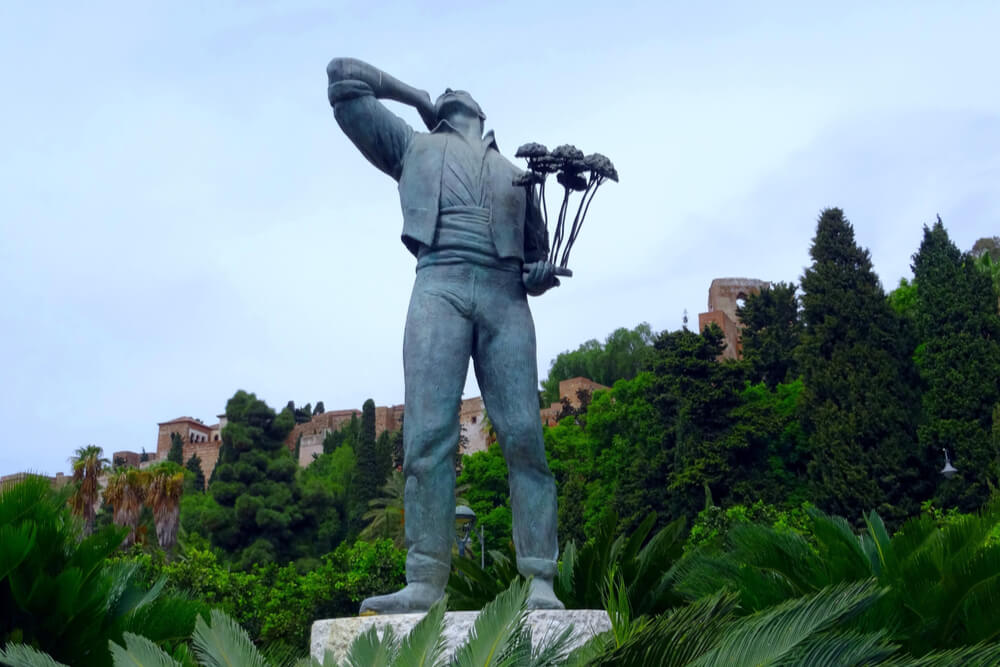 ☀️ It's Always Sunny in Málaga
The perfect location of Malaga between the sea and mountains makes it an ideal summer vacation destination. One could say it's always summer in Málaga with 320 sunny days a year and the average annual temperature of 64-72˚F! Two winds blowing over Málaga are the main culprits: the fresh levante (eastern) breeze from the Mediterranean, and the terral (land breeze) bringing hot air from inland. Find out more about the weather in Spain here!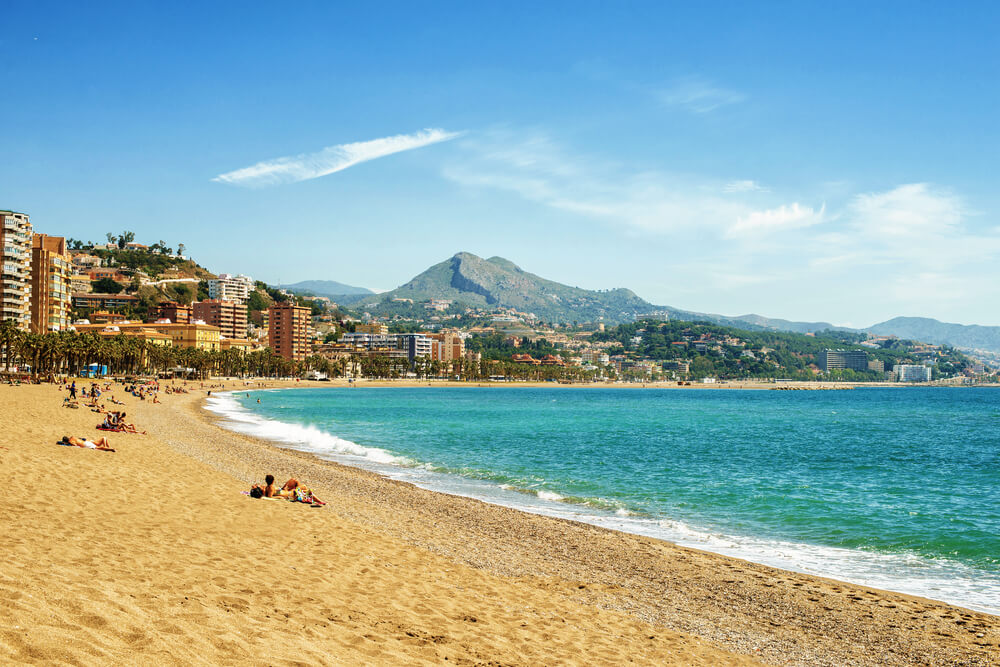 💃🏽 Olive Dance
Few cities of Spain get by without their own dance or music style, and this is especially true for Málaga, which is proud of verdiales – local variety of fandango. Its name comes from verdial, a regional olive species, which stays green even after it's ripe. The best time to enjoy fandango de Málaga comes in the middle of the Christmas season on December 28, when pandas de verdiales (groups of verdiales performers) compete with each other in this brisk, energetic dance.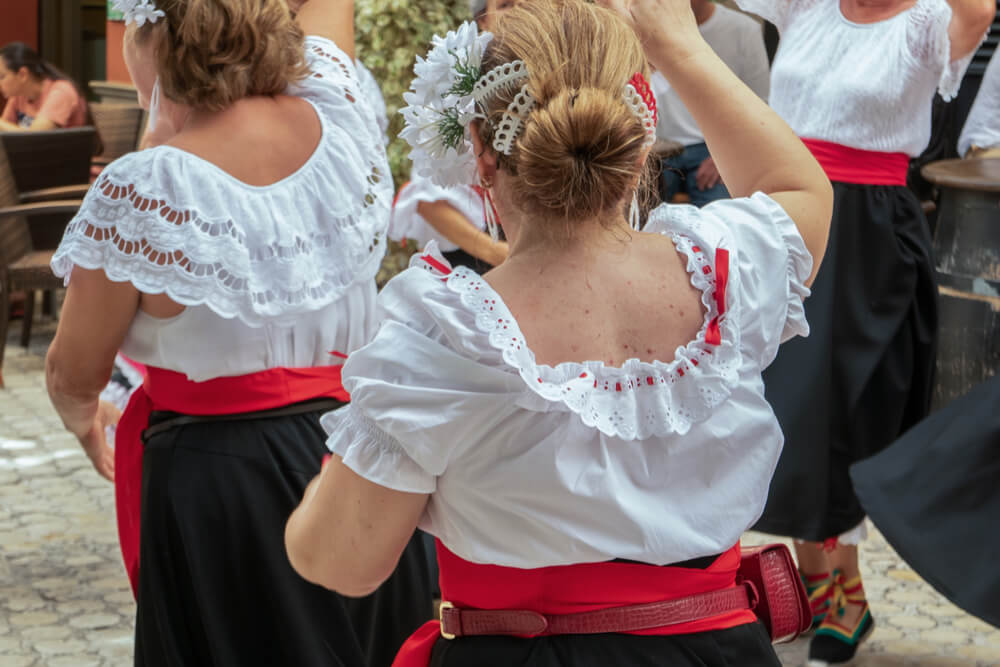 🎡 Summer Extravaganza
Málaga Fair, or Feria de Málaga is a relatively unknown (and criminally underrated) Spanish festival taking place in mid-August. The day part – Feria de Día – lasts until 7 p.m., and transforms the city into one giant carnival with young women wearing traditional dresses, verdiales dancers entertaining the public, and horse carts working as taxis.
The night part, or Feria de Noche starts at 9 p.m. and ends with the dawn; it's located in the outlying district of Cortijo de Torres (Torres' manor), where people can replenish themselves by buying food and drinks in more than 200 casetas (marquees).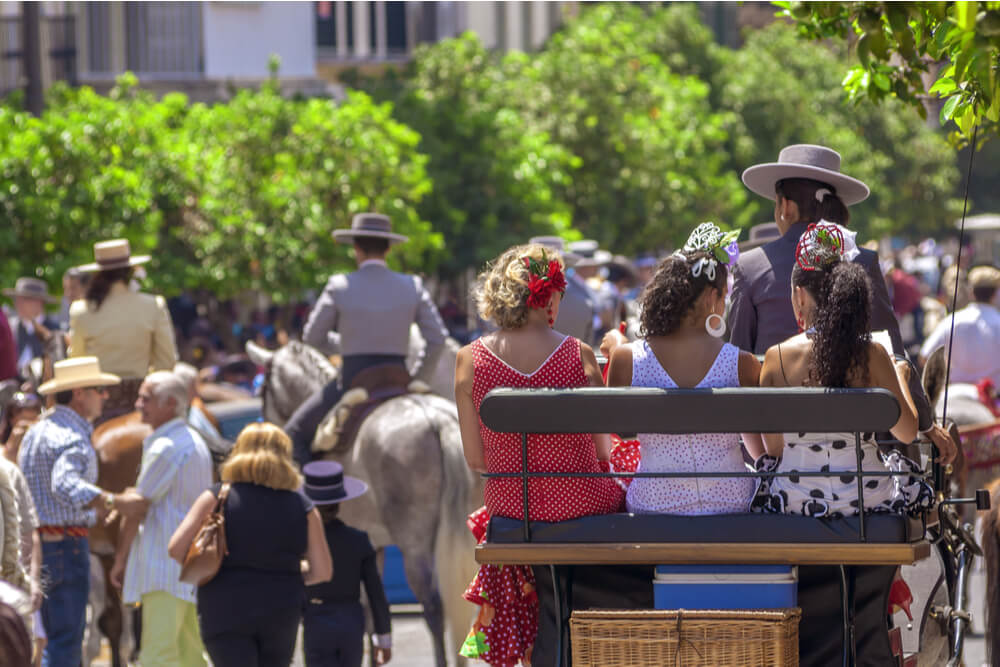 🎨 Master's Birthplace
Oh, and Picasso is born there as well! The famous painter spent only 10 years in Málaga, but it didn't curb the locals' enthusiasm and love for him. You can visit the Casa Natal (Natal Home) museum opened in his birthplace house and dedicated to his early life; or you can buy a ticket to Museo Picasso Málaga (Málaga Picasso Museum), where more than two hundreds of his works are exhibited. Either way, Malaga is a treasure site for Picasso's admirers.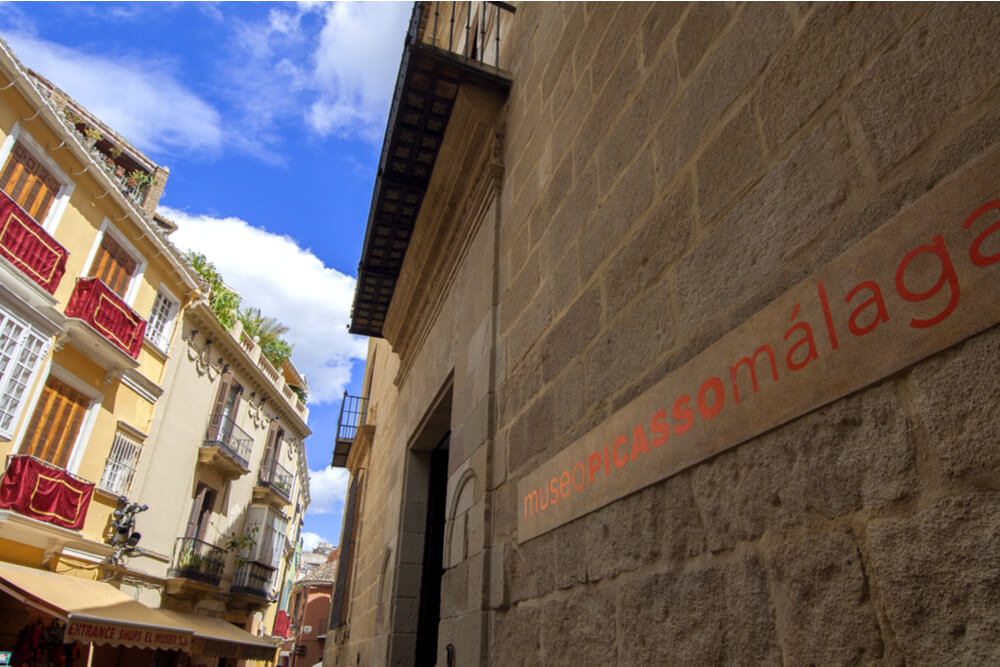 It's about time to take a new Spanish quiz with all the words you've learned!
And now, a Spanish vocab game!
Start now and test your knowledge!
START QUIZ