6 Fun Facts You Didn't Know about Toledo
Why is Toledo known for its marzipan? How much money did El Greco earn for the famous View of Toledo? Find the answers to these questions and more in our article!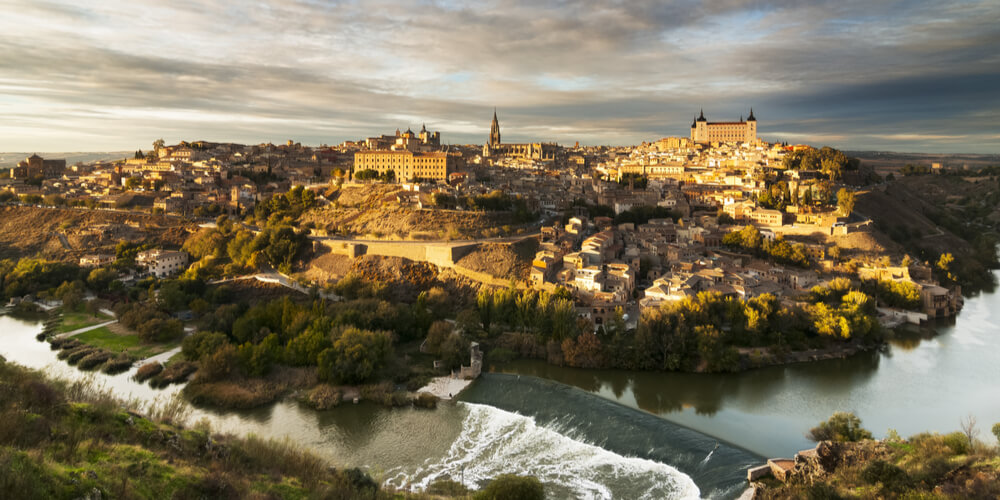 Spanish Toledo is the heart of the country, a captivating sight, and a UNESCO World Heritage Site. There are so many impressive sights in Toledo that we can't fit them into a single article – they are to be seen with one's own eyes in all their glory! Let's discover six amazing facts from Toledo's history instead!
1️⃣ Double Coat
Until 2013 the flag of the city of Toledo displayed the Castilian Coat of Arms – the same Coat of Arms that had been granted to the city of Tunja in Colombia, a former Spanish colony, by Charles V. In 2013, the flag of Toledo was modified.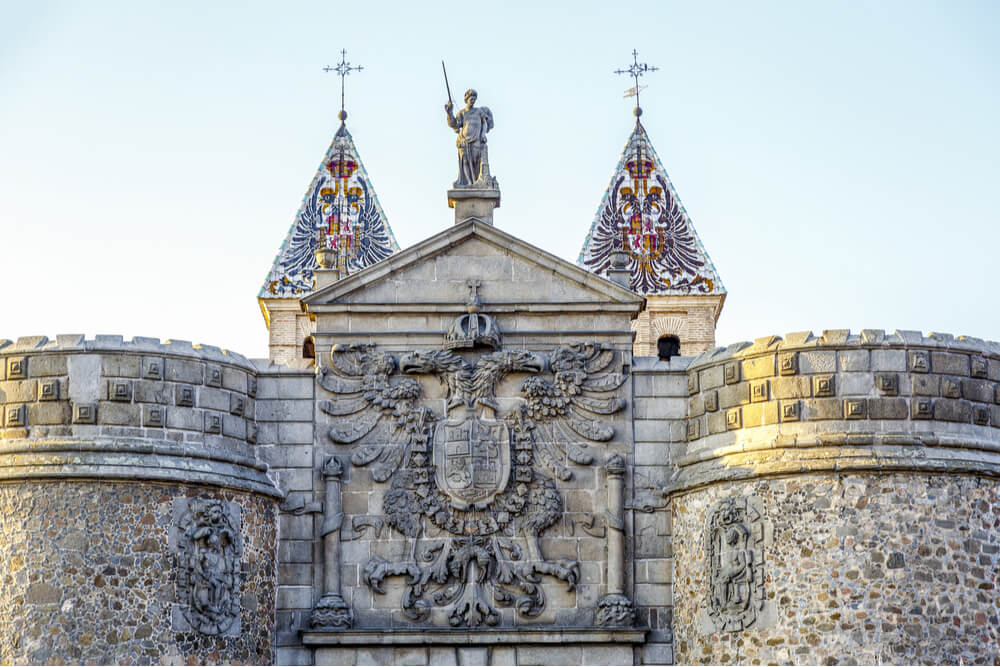 2️⃣ El Greco Justice
Toledo's famous artist El Greco was once commissioned by the Cathedral of Toledo to paint a picture of the city view for a price of 900 ducats. However, the clerics were displeased with the result and cut the artist's fee down to 227 ducats. An independent appraiser established the price at 317 ducats, but it did not satisfy El Greco. The artist reproduced his own painting several times to make it non-unique and less valuable, costing 317 ducats.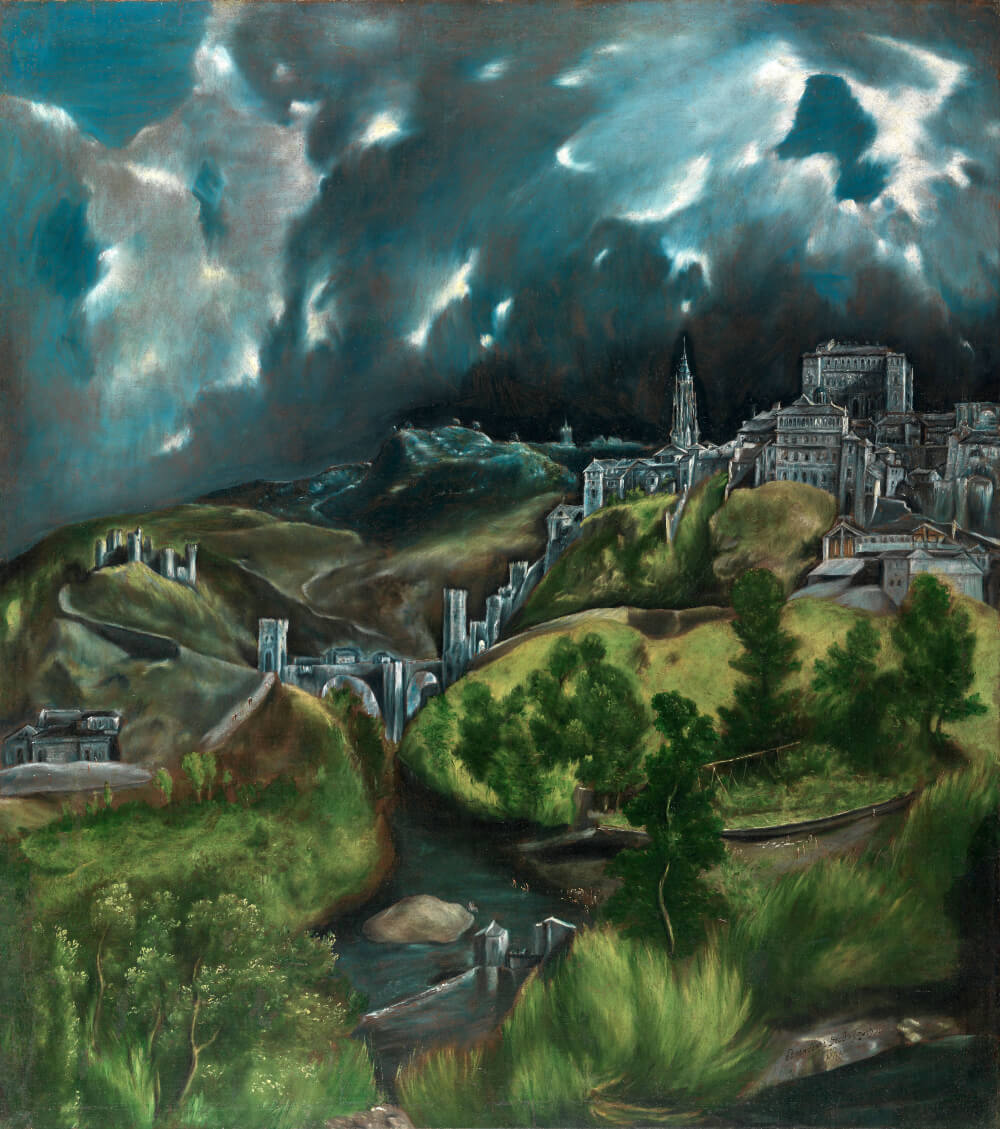 3️⃣ Life-Saving Marzipan
Toledo's marzipan is not only a local must-try – it marks a page of the city's history. The 1212 Battle of Navas de Tolosa brought a severe famine upon Castille, emptying the city's granaries. The nuns of the San Clemente convent could not stay indifferent, so they cooked food using the only two products available in the convent's pantry: almonds and sugar. You can learn more about the traditional foods of Spain in our tasty article.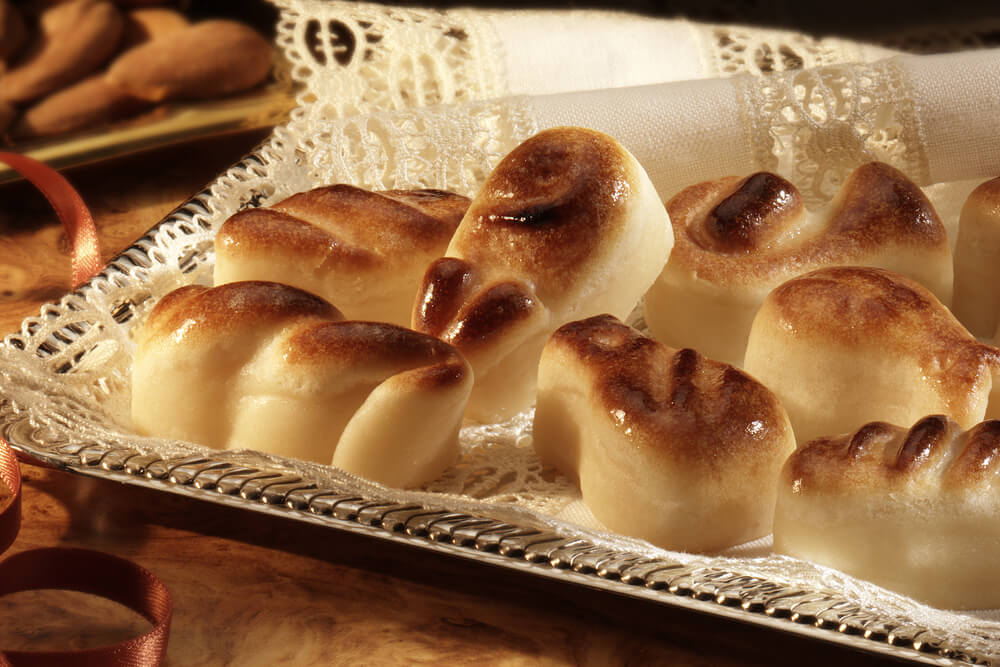 4️⃣ San Servando Castle
A beautiful castle rising above the Alcantara Bridge had a narrow escape – it had been abandoned in the time period from the 16th century and up until 1873 when it was sold for 3,500. The plan was to demolish the castle, but the Provincial Commission for Toledo Monuments intervened and San Servando became the first Spanish castle to be declared a National Monument.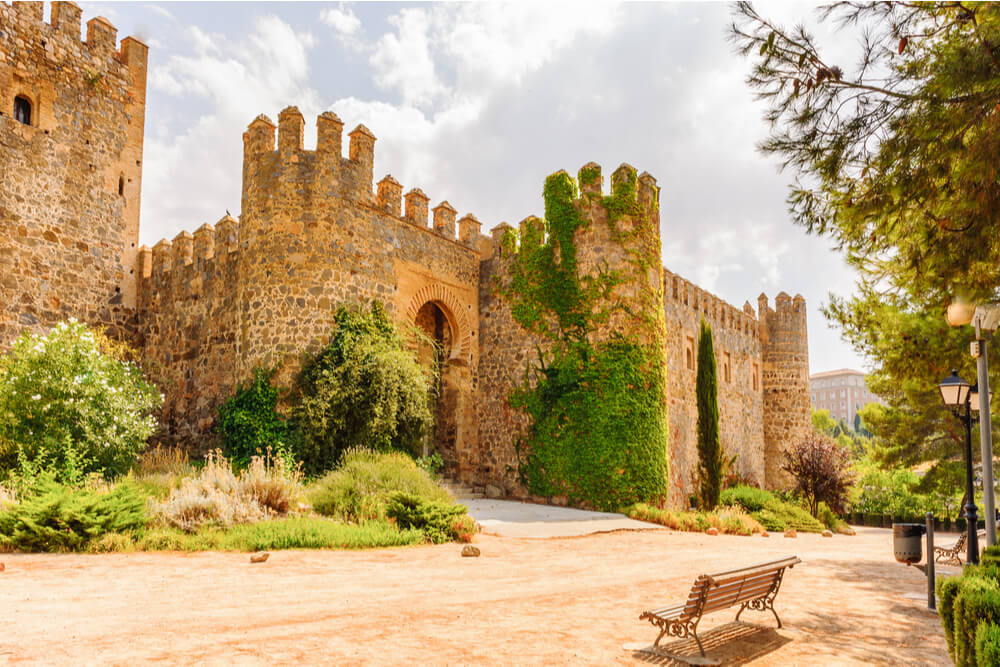 5️⃣ Square of All Trades
Zocodover Square in Toledo owes its name to the Hispano-Muslim times when it served as an animal market – Zocodover translates from Arabic as 'beast of burden market'. But there is hardly a purpose the square has not served since - it was:
a bull ring,
a pole contest site in Medieval times,
a site for burning of heretics during the Inquisition,
a place for public executions,
a weekly market…
In fact, Zocodover Square used to host a weekly market known as el martes (Spanish for Tuesday. Btw, you can learn the Spanish names of the days of the week, months, and seasons here) even in modern times. However, a couple of years ago it was relocated to La Vega Park.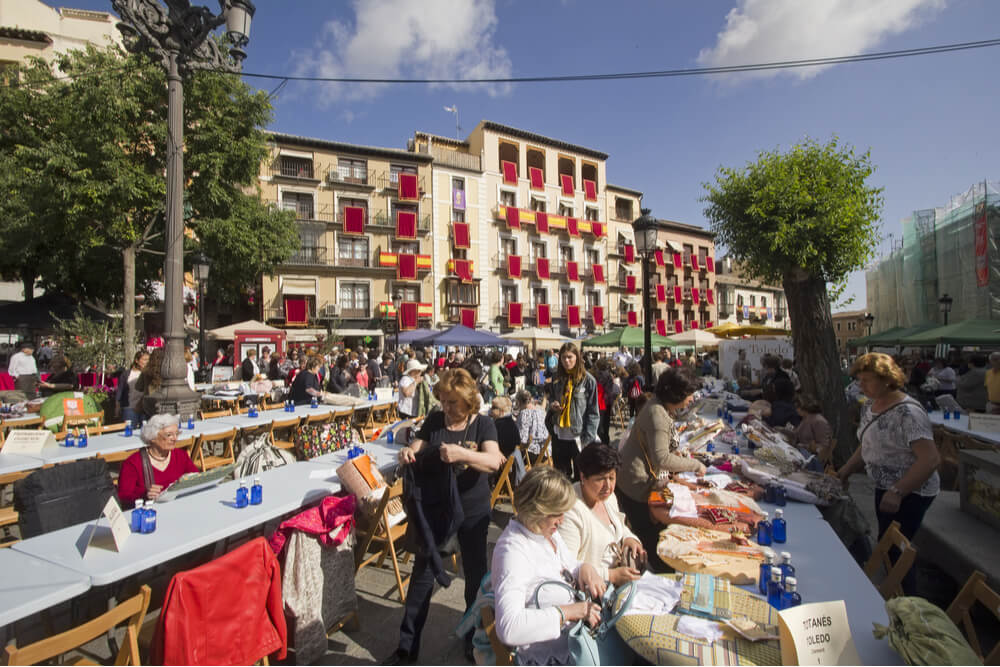 6️⃣ Toledos in Spain and Beyond
They say you haven't seen Spain if you haven't been to Toledo. But did you know some countries in the world have their own Toledos? There are six Toledos in the US alone, not to mention Canada, Brazil, Colombia, Portugal, Belize, Uruguay, and the Philippines! Oh, and there are at least four Toledos in Spain, too, so make sure you see THE Toledo – the one located in Castile–La Mancha.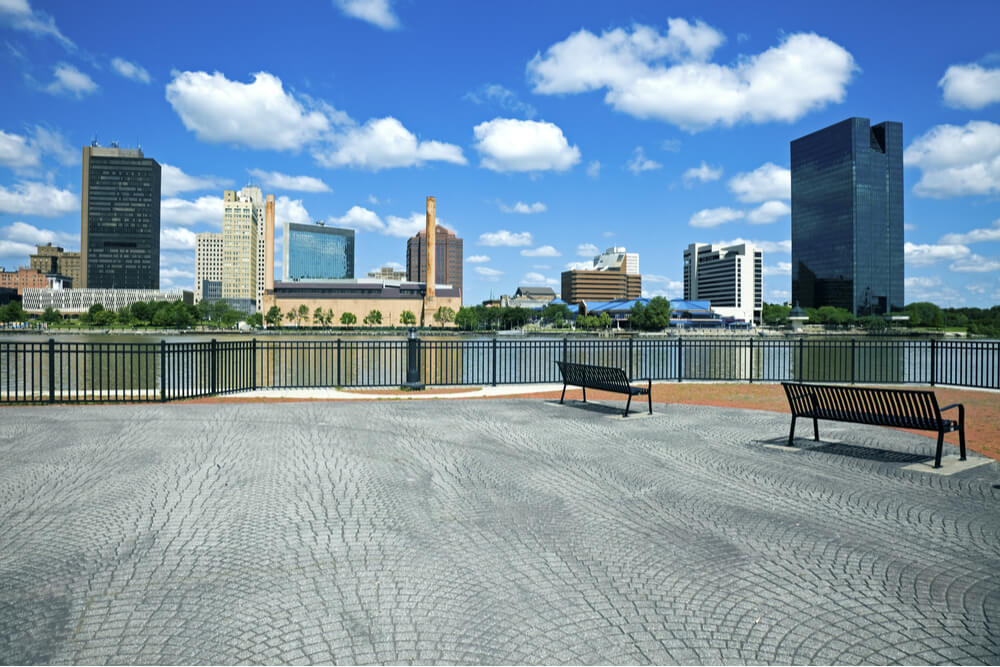 And now, a Spanish true-false word game!
Give your answers and see if you are right!
START QUIZ