15 Clever Ways of Speaking about LLUVIA
When it's been raining for days, this Spanish vocabulary list may come in handy. If it doesn't brighten up any time soon, at least your speech will be much, much brighter with all of these fun ways of speaking about rain in Spanish!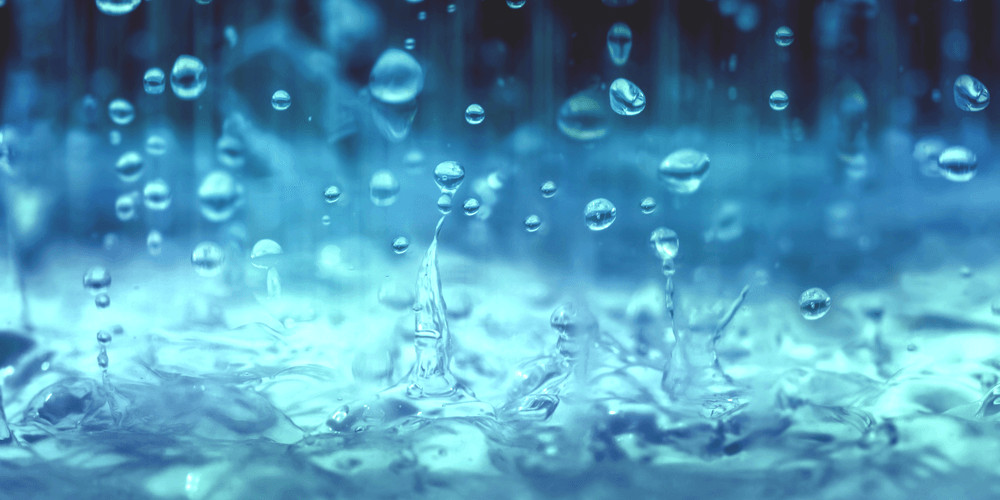 🌧️ LLUVIA
/YOO-byah/
noun, fem
(rain)
el aguacero - heavy downpour, rainstorm
el chaparrón - cloudburst, a short downpour
la llovizna - drizzle
la lluvia menuda - small rain
la garúa - drizzle (Latin America)
el calabobos - incessant rain
el chubasco - heavy shower
llueve - it is raining
llueve a cántaros (a torrentes, a mares) - it's raining in sheets
está para llover - it is going to rain
ha cesado de llover (la lluvia) - the rain has stopped
bajo (la) lluvia - the rain has stopped
la lluvia con sol - sun shower
el chapetón - a rain shower
el diluvio - torrential rain
Learn more authentic ways to talk about the weather in Spanish from our special post!
And now, a Spanish vocab game!
Start now and test your knowledge!
START QUIZ