15 Beautiful Ways to Use MAR
Did you know that the Spanish word MAR can both be masculine and feminine? It's used as a feminine noun in poetic contexts or set phrases (like the ones you can see in our list).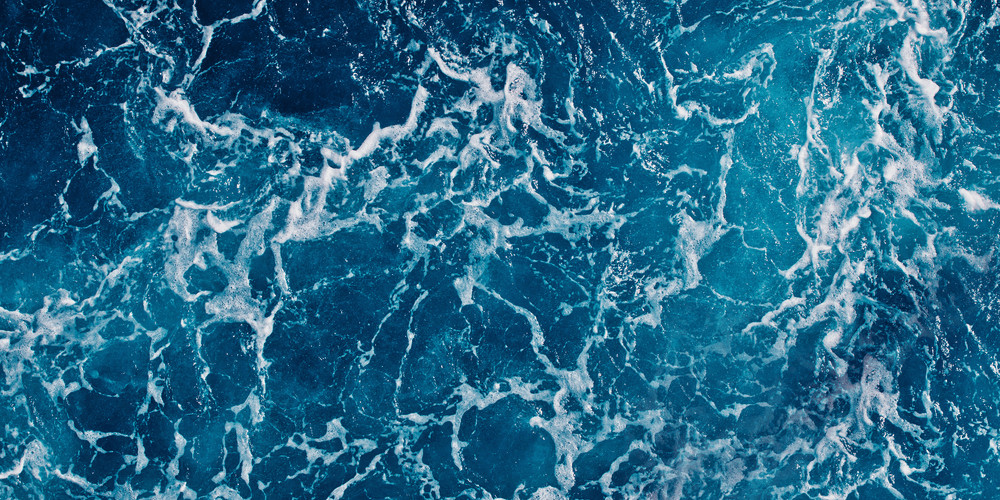 🌊 MAR
/MAHR/
noun, masc/fem
(sea)
alta mar - high seas
mar abierto - the open sea
mar adentro - out to sea
mar gruesa - rough, stormy sea
mar rizada/picada - choppy sea
mar arbolada - heavy sea
veranear en el mar - to spend summer holidays at the seaside
hacerse/echarse a la mar - to set sail
por mar - by sea; by boat
a mares - a lot
llover a mares - to rain buckets
es la mar de inteligente (colloq.) - she is really/very intelligent
los siete mares - the seven seas
arar en el mar - to labor in vain (lit.: to plow in the sea)
eso es hablar de la mar - that's just wishful thinking (lit.: that's just talking about the sea)
Want to learn and practice more Spanish? Discover a handful of cool and handy Spanish idioms with the verb TENER!
And now, a Spanish vocabulary game!
Give your answers and see if you are right!
START QUIZ