10 things you should know about King Felipe of Spain
Why is King Felipe VI so popular? Learn 10 interesting facts about the Spanish monarch and find out!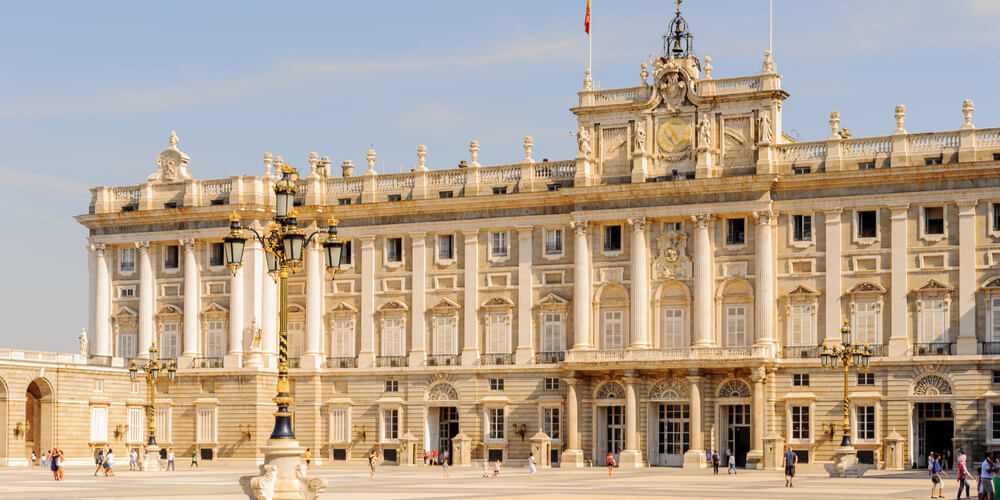 I mentioned in my previous post that Spain is a constitutional monarchy. Its current monarch, King Felipe of Spain is a well-respected and well-loved modern royal who ascended the throne in 2014. Let's meet the monarch and learn why he is so popular.
1️⃣
King Felipe VI is the youngest of three children of the former king of Spain Juan Carlos and Queen Sofia. When Felipe was born, it was not apparent that he would be the future king, as his father had not become king yet.
2️⃣
Felipe changed many titles during his life: he was born as Infante Felipe of Spain, then, after his father Juan Carlos became King, Felipe held the title of the first-in-line as the Prince of Asturias, Prince of Viana, Prince of Gerona, Count of Cervera, Duke of Montblanc and Lord of Balaguer. His current title is His Majesty the King of Spain. At his coronation, Felipe VI promised to "listen and understand, warn and advise as well as to defend the public interest at all times."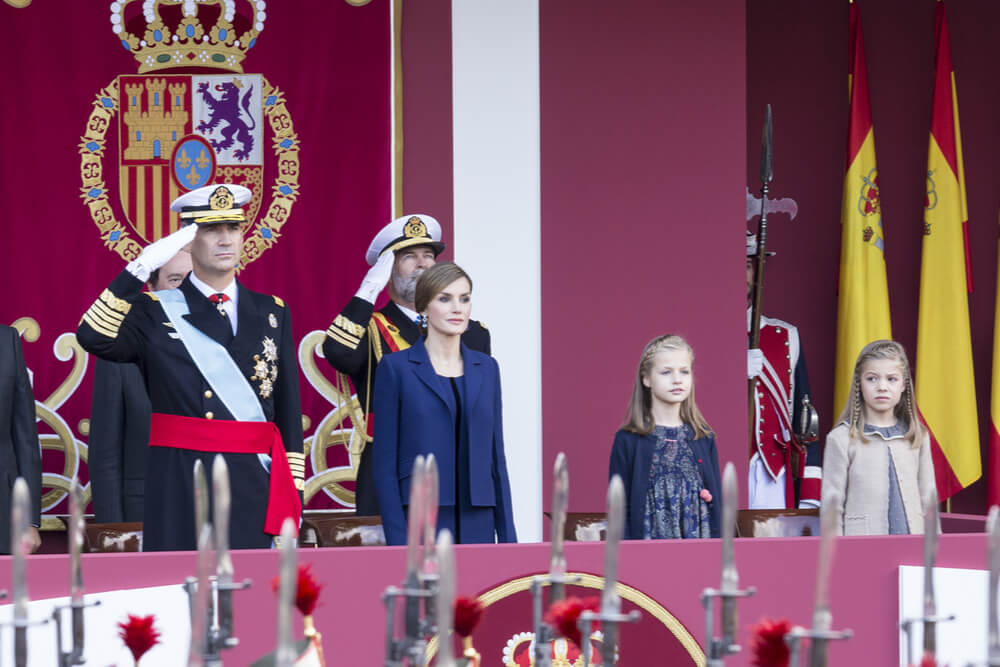 3️⃣
Felipe did not have a lush coronation – the timing was not too good. Moreover, the new king was determined to restore people's faith in the Spanish monarchy, which had become weak after years of negative press.
4️⃣
King Felipe VI is a truly modern monarch: he was the first Spanish monarch who invited LGBT representatives to official events held in the royal palace.
5️⃣
Before the handsome royal became King of Spain, he took part in the Olympics! He fought for the Spanish sailing team at the 1992 Games in Barcelona. In fact, many royals do this – Felipe's father Juan Carlos is a keen sailor who competed in the Dragon class event at the 1972 Olympics in Munich.
6️⃣
King Felipe has a Bachelor's degree in Law he obtained at the Autonomous University of Madrid and a Master's degree in Foreign Service from Georgetown University. As he spent enough time studying abroad, Felipe speaks fluent English and French.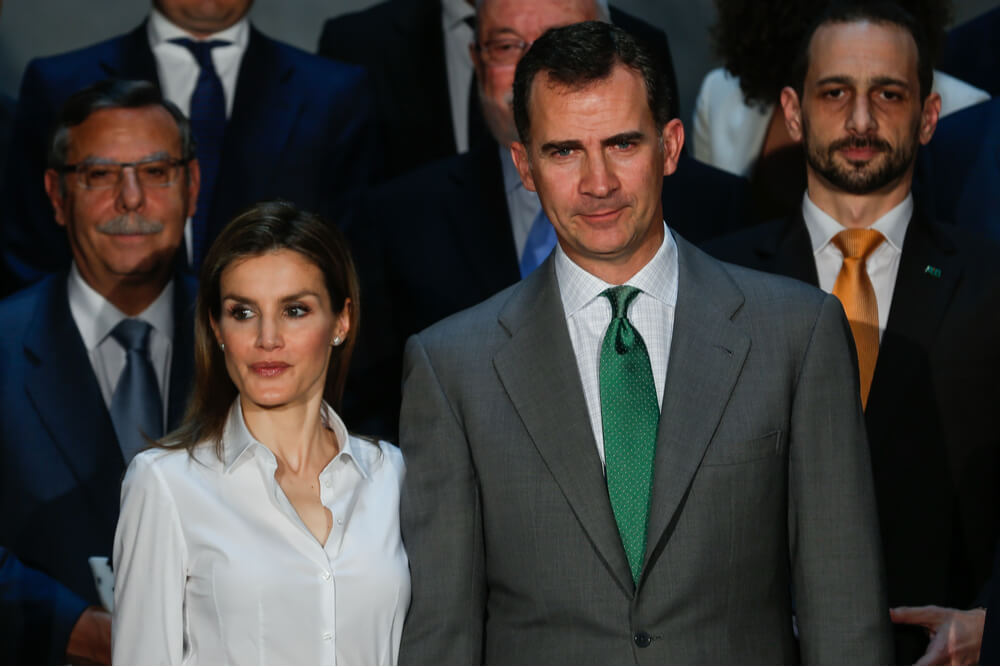 7️⃣
Felipe's wedding also took place before his coronation. The popular prince married Letizia Ortiz Rocasolano, who was a former journalist with CNN. The ceremony was held at the Cathedral Santa Maria la Real de le Almudena in Madrid in May 2004. 25 million watchers in Spain alone joined the royals in the happy moment.
8️⃣
As of 2016, Felipe and Letizia have two daughters: Leonor, born 31 October 2005, who holds the title of Princess of Asturias, and Infanta Sofía of Spain, who was born on April 29, 2007.
9️⃣
Felipe VI is godfather to Prince Vincent of Denmark and Norway's Princess Ingrid Alexandra.
🔟
Felipe VI is currently Europe's youngest monarch – King only turned 52 on January 30, 2020. Surprisingly enough, at 46, he also was the oldest monarch to ascend the Spanish throne.
Spain is a never-ending source of facts to learn! Stay with me and I'll tell you more in a week! Meanwhile, make sure you learn lots of new Spanish words to better understand the history and culture of the country!
And now, a Spanish true-false word game!
Check your knowledge and guess power!
START QUIZ