10 Reasons to Spend Your Vacation in Mallorca
Discover the interesting facts about the largest of the Balearic islands of Spain!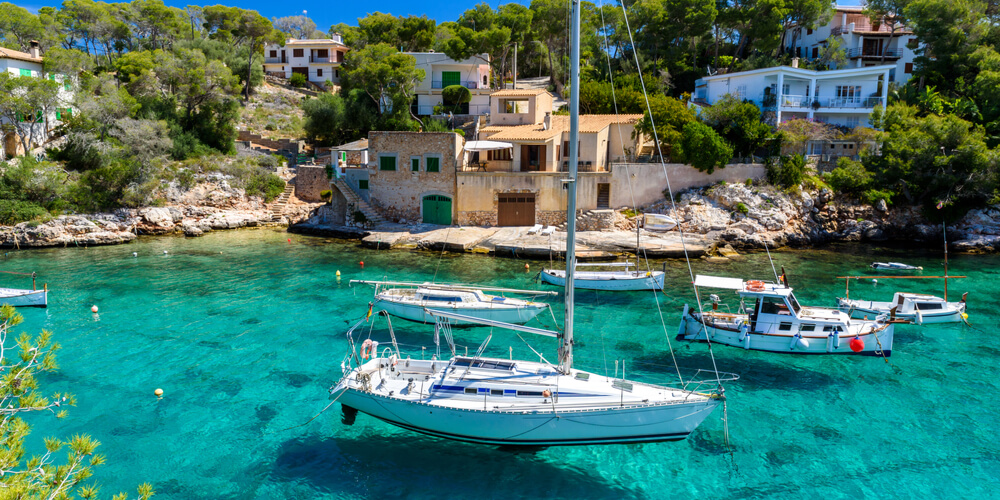 What do you know about Mallorca, besides the fact that its main town is Palma? Read our new article and discover at least 10 more interesting facts about the largest of the Balearic Islands of Spain!
1️⃣
The island's name dates back to ancient Latin, in particular, to the word combination 'insula major,' which meant 'a bigger island.' Mallorca was obviously called so because it is the biggest of the Balearic Islands. But time passed and the name was shortened and contorted to its modern form. However, you can also spell the island's name as Majorca – to reflect the Spanish pronunciation of the word, as well as the original Latin spelling.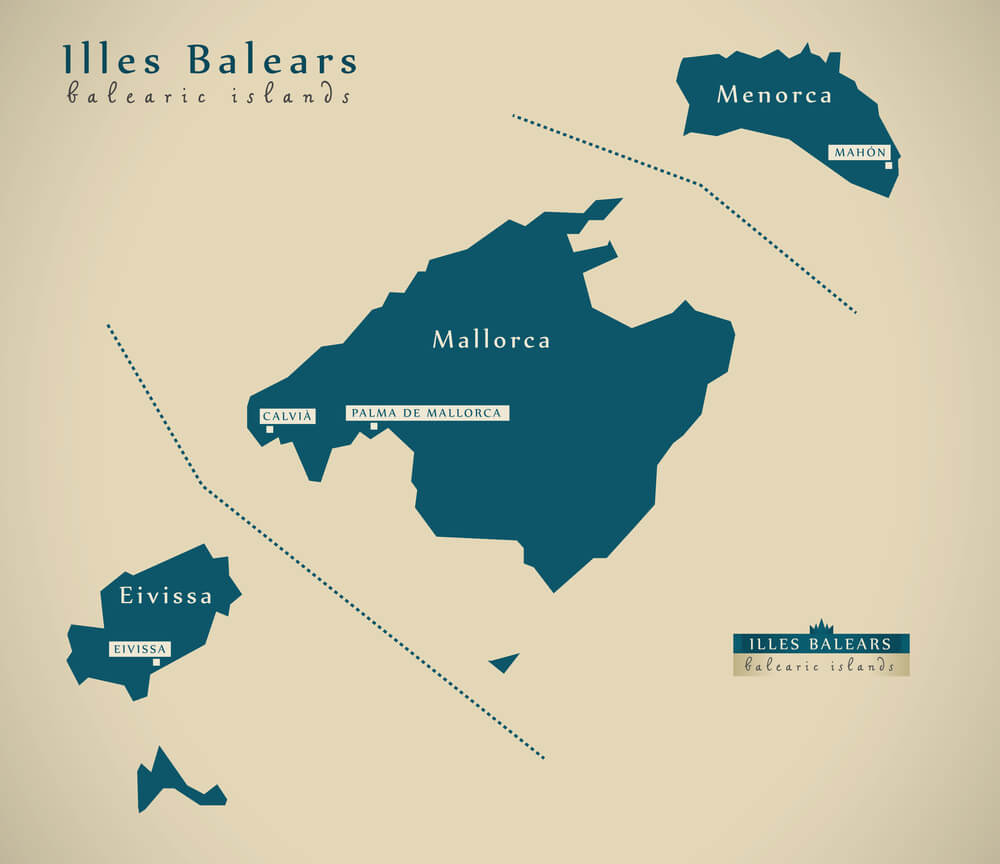 2️⃣
Mallorca has been inhabited by human societies since 5000 BC, but became a popular traveling destination only in 1952. Tourists come to see the ancient civilizations, or better yet, what is left of them. One of the most significant heritage sites of the island is 'La Seu' – a grand cathedral converted from a mosque after the overthrow of the Mulla in Spain. It took almost four centuries to build the impressive cathedral – the construction lasted from 1229 till 1601.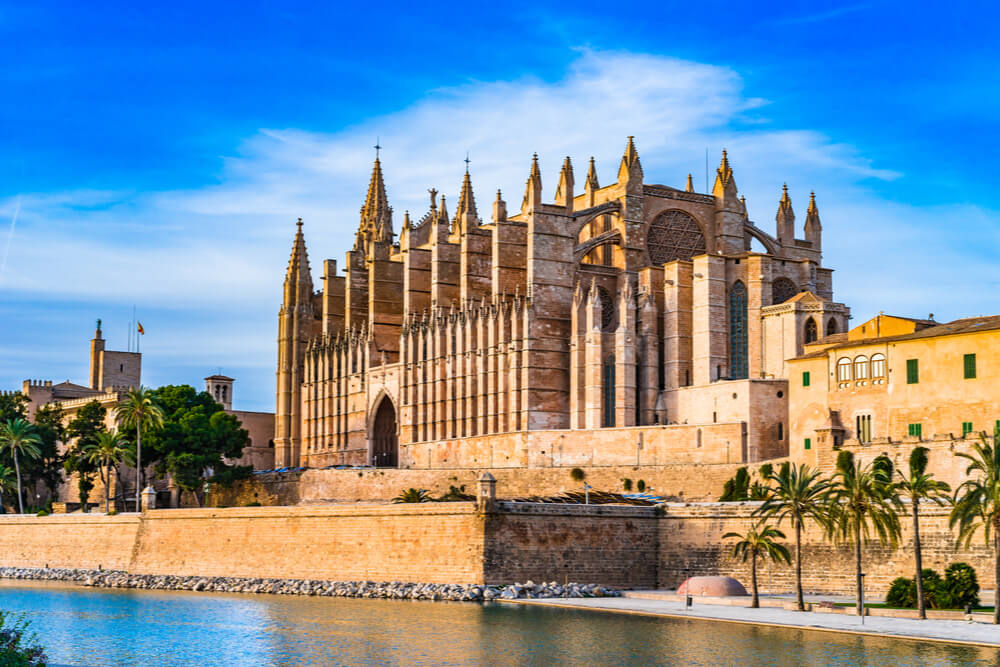 3️⃣
Mallorca is home to almost three and a half thousand restaurants! And it's no surprise – someone has to feed the millions of tourists who come to the island every year. For example, in 2014 27,832,865 travelers arrived in Mallorca through the airport in Palma, while another one and a half million arrived by sea!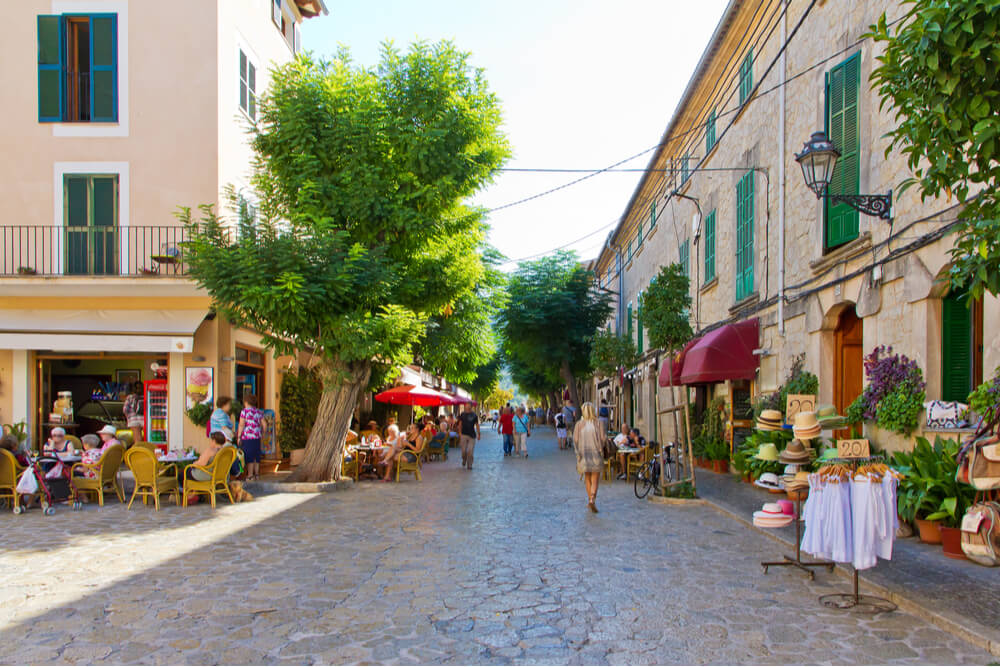 4️⃣
Also known for its peculiar terrain, Mallorca is a popular destination for cyclists, who annually come in thousands – up to 35,000, to be exact.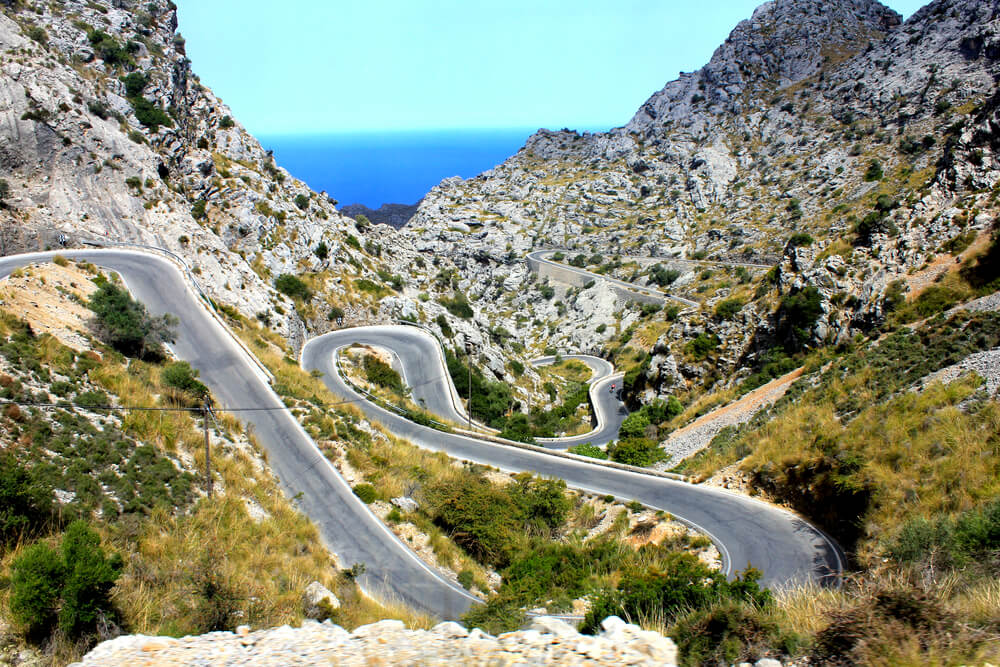 5️⃣
Mallorcan beaches are listed among the world's most visited. In fact, so many tourists stomp the sand that they carry about 25 tons of sand from the beaches when they leave. There are nude beaches in Mallorca as well, but all of them are private. Appearing without clothes in public is considered inappropriate in Spain.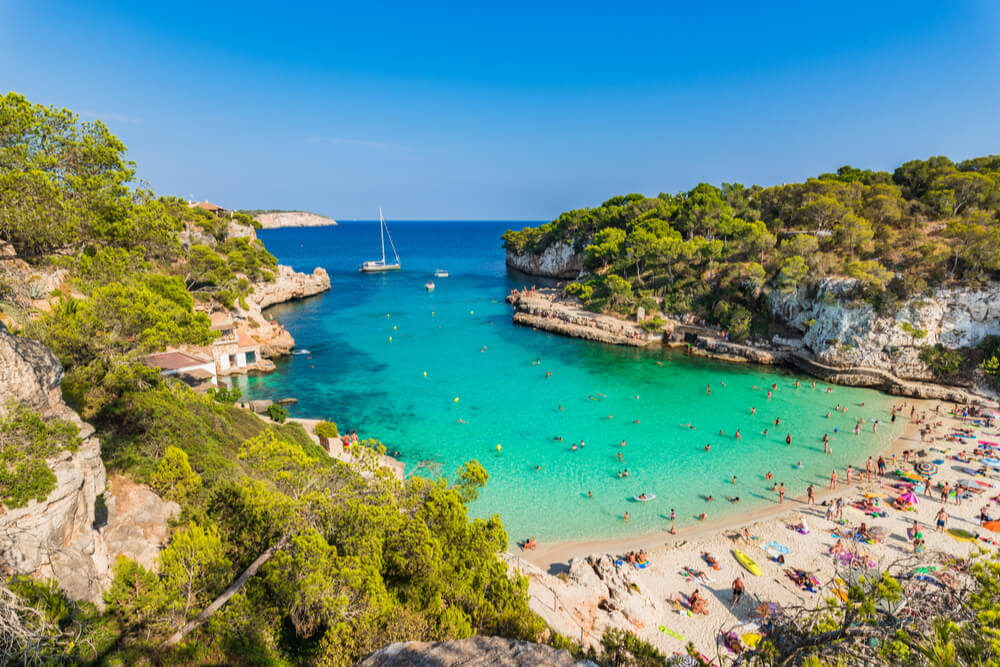 6️⃣
The foods to enjoy in Mallorca are its elegant wines, both red and white, ensaïmada pastry, traditional pork sausage called sobrasada and mineral water.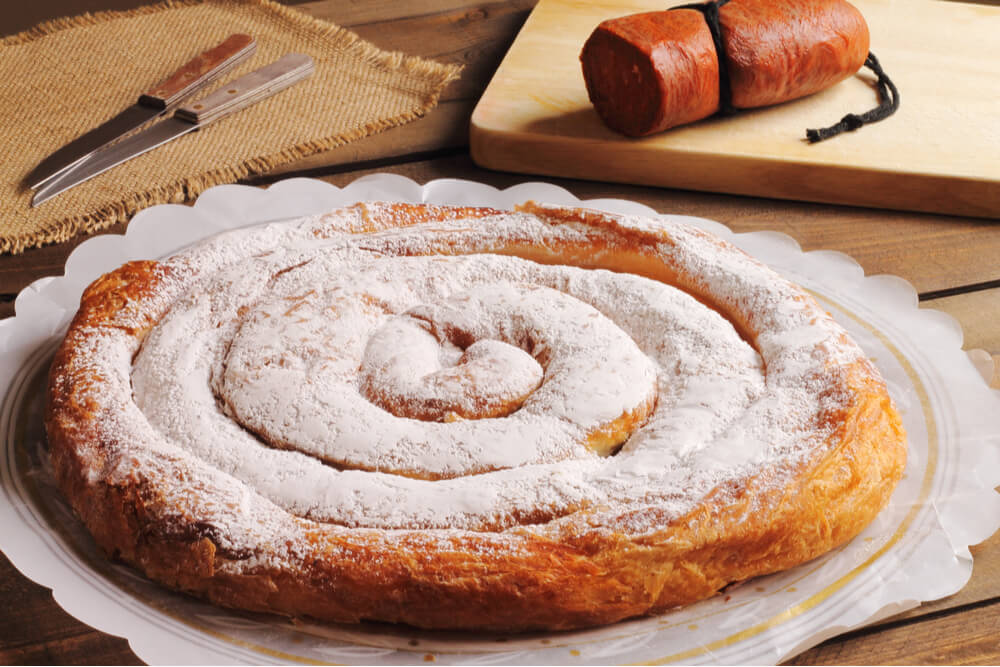 7️⃣
Mallorca's national anthem 'La Balanguera' is an adaptation of a children's song that was popular in ancient times. Interestingly enough, the song is about a spider that weaves everything around.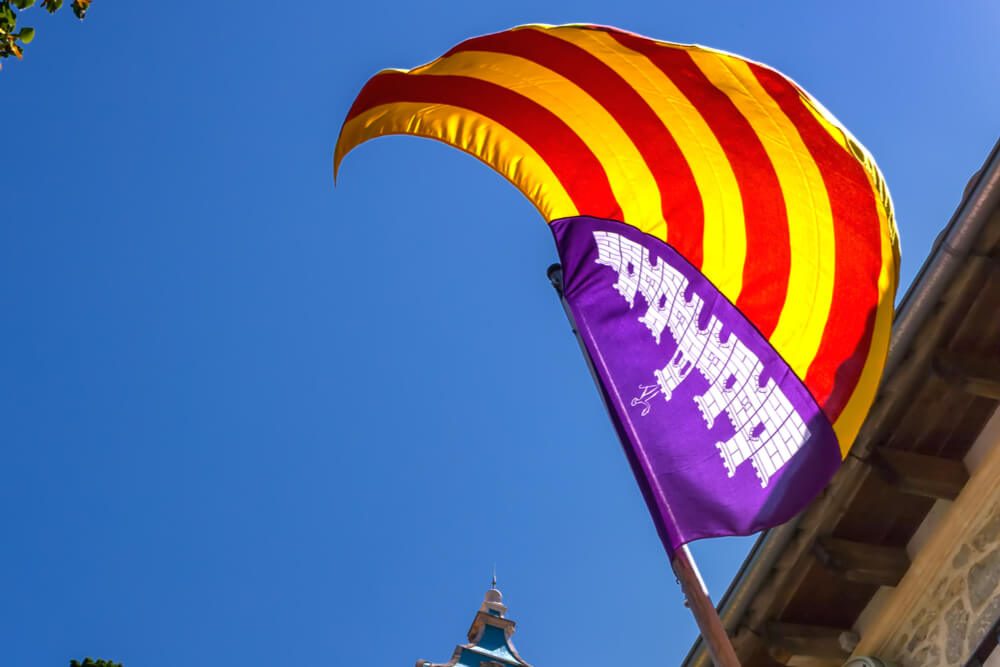 8️⃣
About a half of the total population of Mallorca lives in Palma. On average, the citizens of Mallorca are 33 years old – the oldest of average ages throughout the islands of Spain.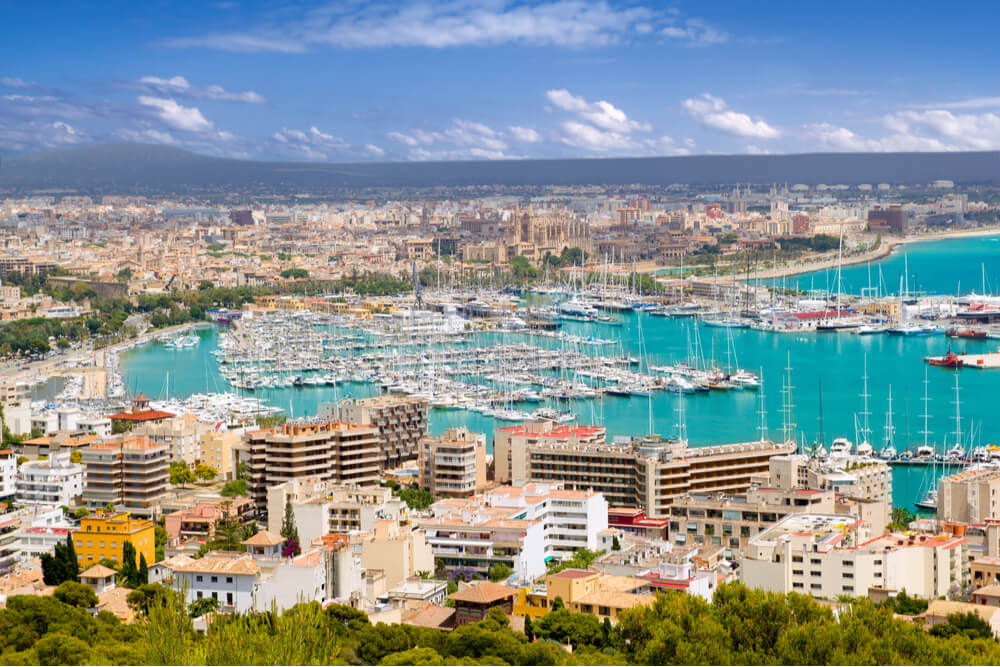 9️⃣
The Formentor peninsula of Mallorca ends in a cape known to the world as Cape Formentor, but the inhabitants of the island refer to it as the 'point of meeting winds'.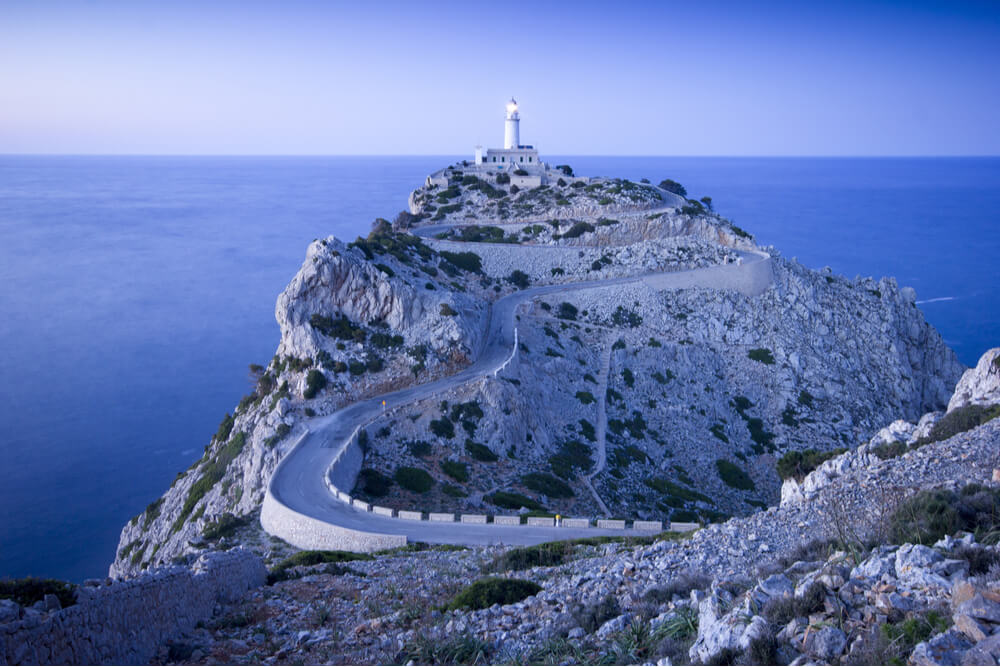 🔟
Olive tourism is a branch of tourism that is highly developed in Mallorca, thanks to its rich olive groves and impressive olive mills. Many of the above-mentioned locations have even been converted to museums ot tourist attraction sites.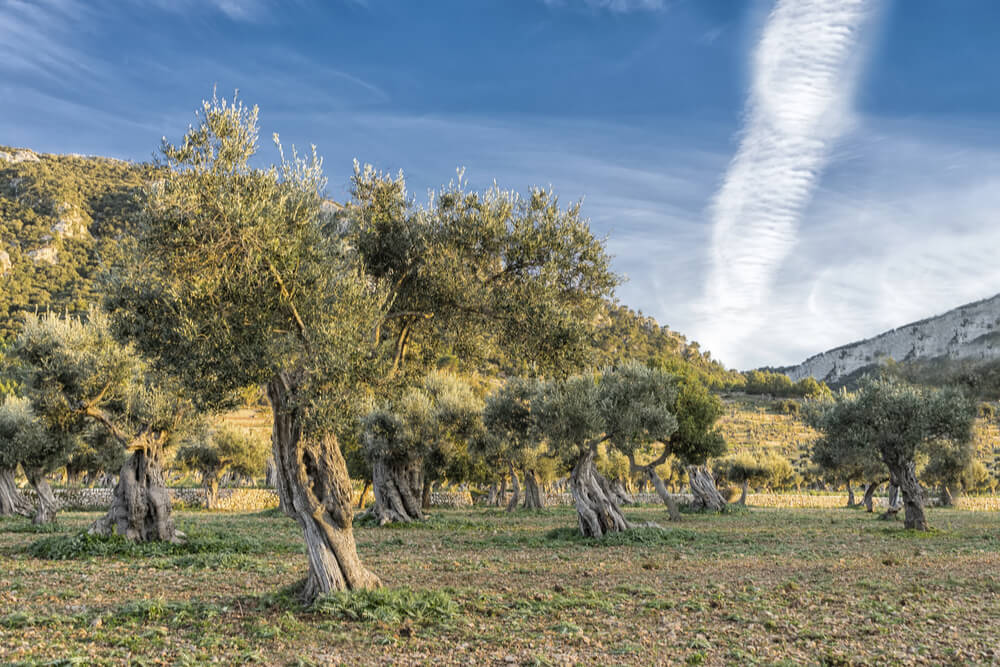 Have you been to Mallorca? Would you like to go?
And now, a Spanish vocab game!
Start now and test your knowledge!
START QUIZ